The Russian Foreign Ministry commented on the supply of weapons to Ukraine from Turkey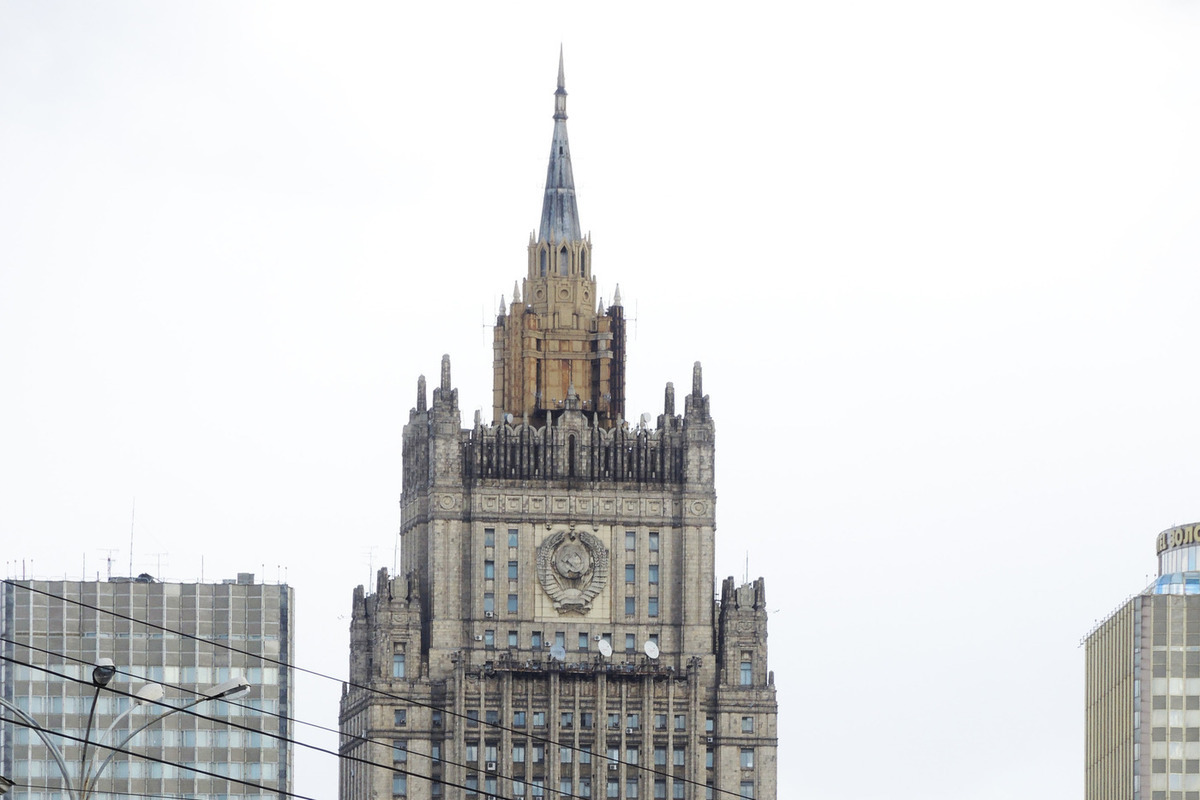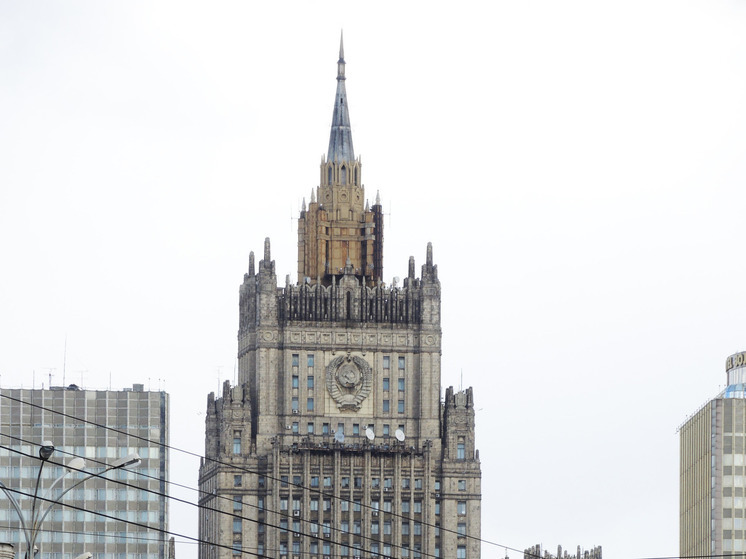 Russian Foreign Ministry: Turkey's arms supplies to Ukraine contradict calls for a ceasefire
Turkey's supply of weapons to Ukraine contradicts Ankara's role as an intermediary, said Yuri Pilipson, head of the fourth European department of the Russian Foreign Ministry.
He recalled that Turkey has repeatedly stated its desire to ensure an early ceasefire and called for the resumption of negotiations.
"Of course, the supply of weapons and military equipment to the Kyiv regime directly contradicts such intentions and is in no way compatible with the role of an intermediary," Pilipson said.
In particular, the Turkish company Baykar has been supplying Bayraktar TB-2 attack drones to Ukraine since 2018. In August 2022, Ukrainian Ambassador to Turkey Vasily Bodnar said that Baykar intends to build its own plant in Ukraine.