The Rotor football player named the favorites of the World Cup in Qatar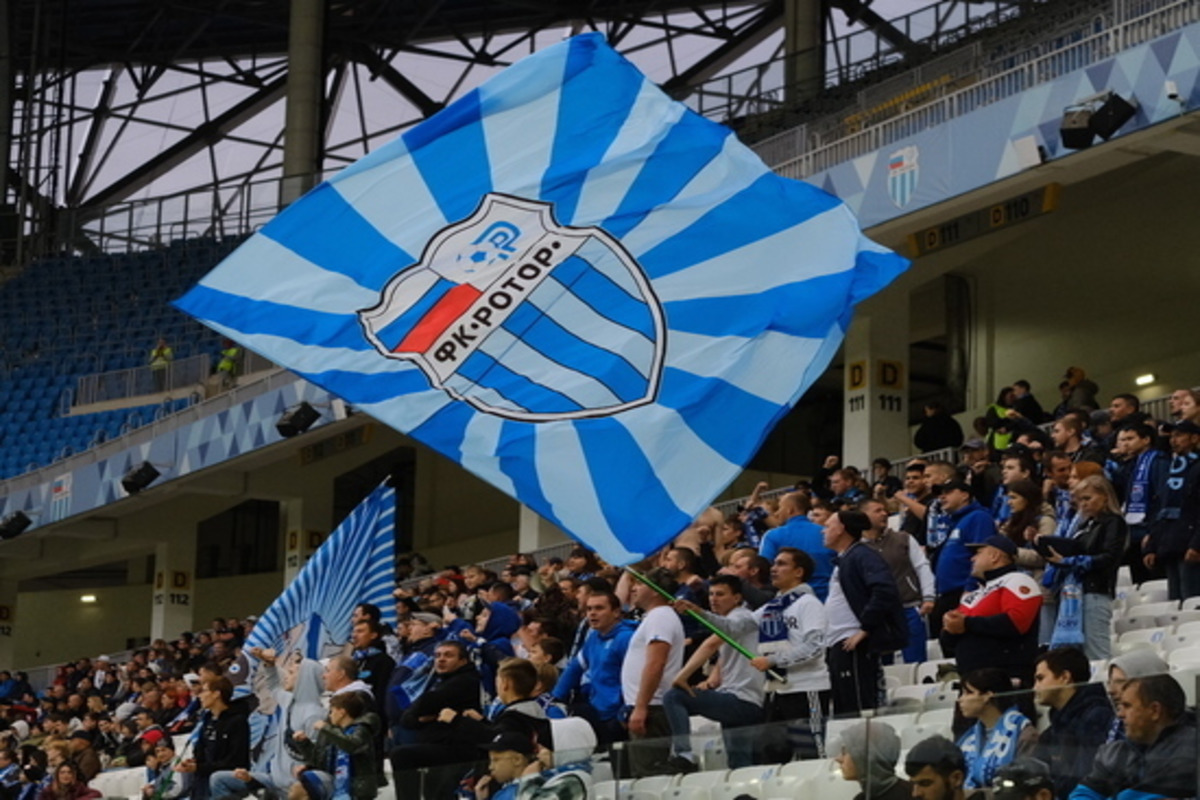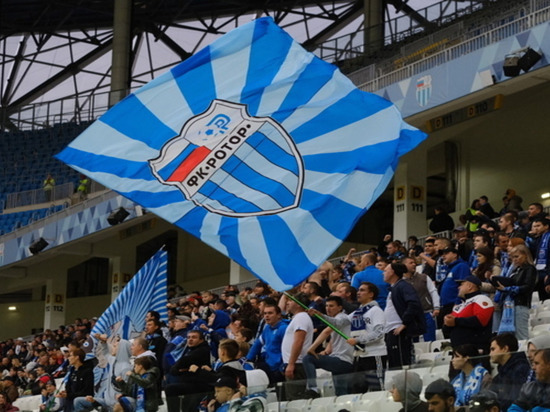 The World Cup has started. 32 strongest combined planets will determine the winner of the 22nd World Cup. The midfielder of the Volgograd club Kirill Rodionov assessed the chances of the national teams at the 2022 World Cup.
Of the 210 teams in the world, only 32 entered the finals of the World Cup in Qatar. The tournament will run from November 20 and end on December 18. The Qatari World Cup is being held for the first time in the Middle East and only for the 2nd time in Asia.
The Blue-and-Blues footballer said that the England national team, without a doubt, was recognized as the favorite of his group. The US team, which is also in the group, according to Volgograd, is also quite capable of giving battle to the rest of the teams.
Spain, Costa Rica, Germany and Japan are in Group E. The Rotor player noticed that the Spaniards were regaining their strength, and the Germans, judging by the first match, were inferior to them in skill. This is noticeable in the frames of the video that appeared on the club's page on the social network.
Meanwhile, Rodionov shared his memories of his first World Cup, which he watched. It turned out that the player remembered the 2006 World Cup. The football player recalled that then the Italian team won the French penalty shootout in the final.
Volgograd admitted that his favorite player is Messi. In his opinion, he is the most perfect, at the moment, football player that the world has known. Although the representative of the "blue-blue" does not support Argentina at all.