The RFU announced the results of the meeting with UEFA, where they discussed the return of Russian teams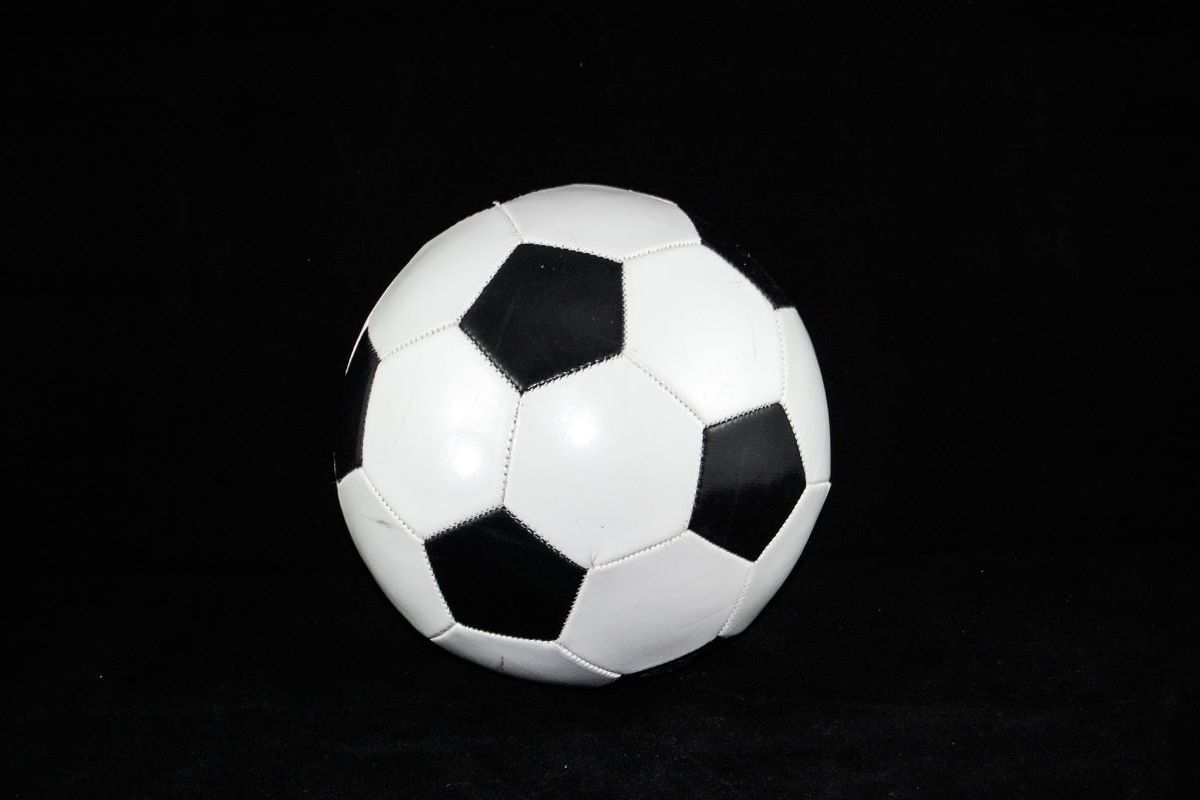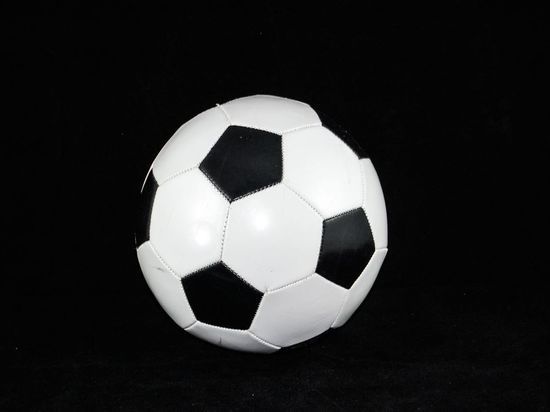 The Russian Football Union (RFU) told how the working meeting of the organization with representatives of the Union of European Football Associations (UEFA) ended.
It is reported that "the key theme was the need to return Russian teams and clubs to international competitions."
During the meeting, the parties "agreed on the procedure for further interaction and agreed to continue contacts," the RFU communications service informed, which quotes Sport24.
The next meeting of the parties is expected in February. RFU President Alexander Dyukov plans to personally participate in the meeting of the UEFA Executive Committee, which will be held on Wednesday, January 25.
UEFA and FIFA (International Football Federation) temporarily suspended the Russian team from international competitions due to the situation in Ukraine.
Earlier it was reported that UEFA will not return Russia to tournaments, but will discuss the situation of Russian football.