The regions were offered to allocate free land to those who distinguished themselves in the NWO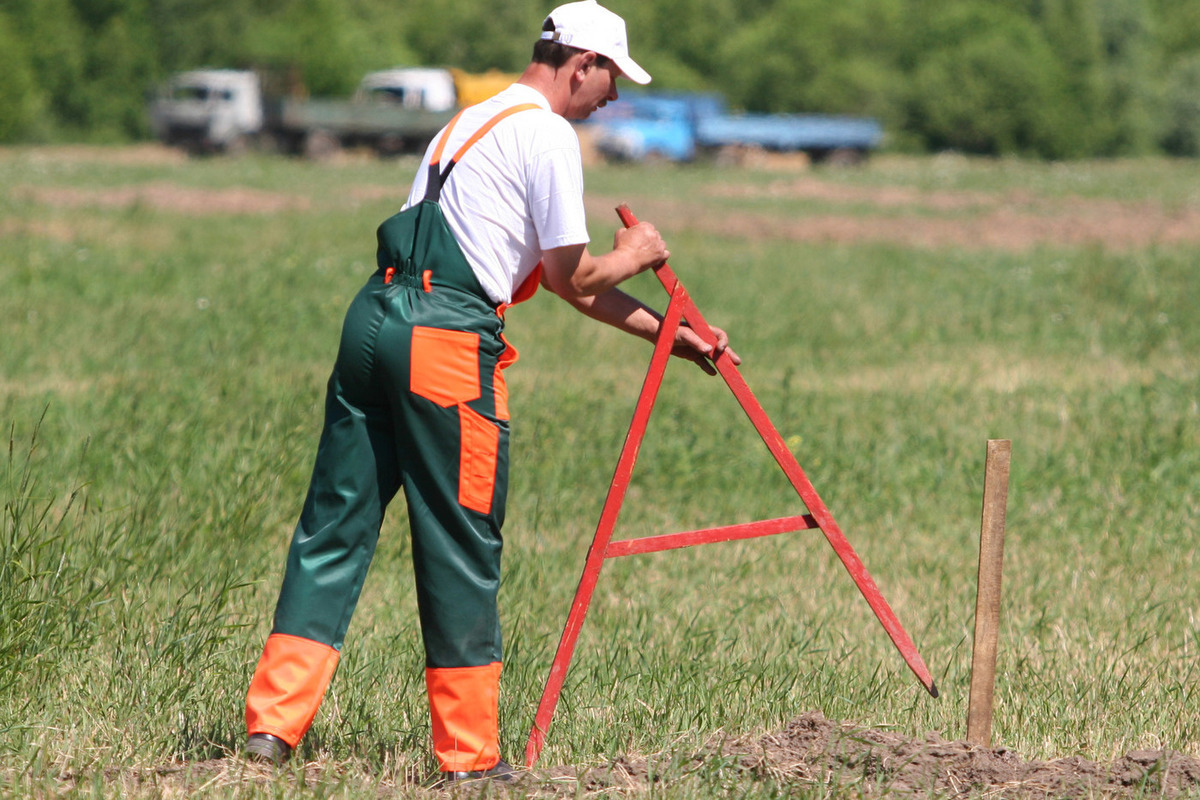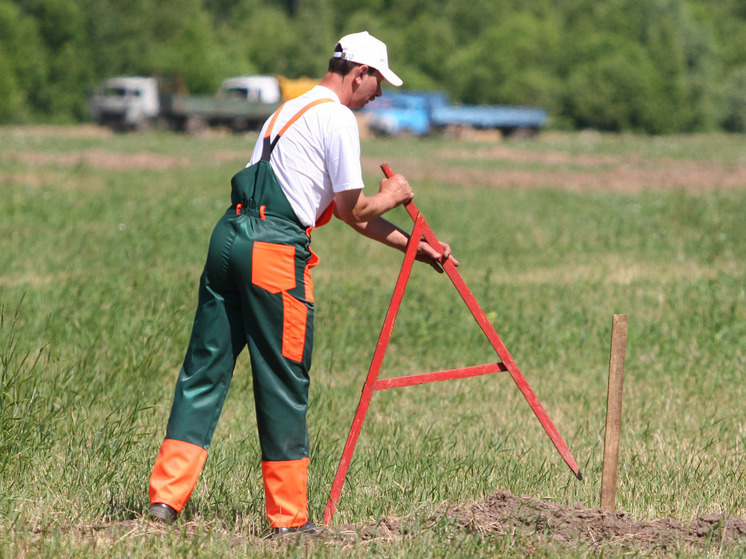 Putin invited the regions to allocate land free of charge to the military who distinguished themselves in the special operation
Russian President Vladimir Putin recommended that regional authorities (with the exception of Moscow, St. Petersburg, Sevastopol) determine the conditions for the free allocation of land plots to the property of those awarded the title of Hero of Russia or awarded orders for participation in the Northern Military District, as well as those who are combat veterans. Accordingly, we are talking about distinguished servicemen, members of volunteer formations and employees of the National Guard.
The document, published on the official portal of legal information, notes that the same rights to the plots should be acquired by family members of the specified military personnel and persons who died as a result of an injury or illness received during the RF SVO.
We are talking about land plots that are in state or municipal ownership, the order of the head of state emphasizes. These sites are recommended to be provided in the region where the above categories were registered on the day of completion of their participation in the special operation.