The referee of the match Belgium - Canada was suspected of corruption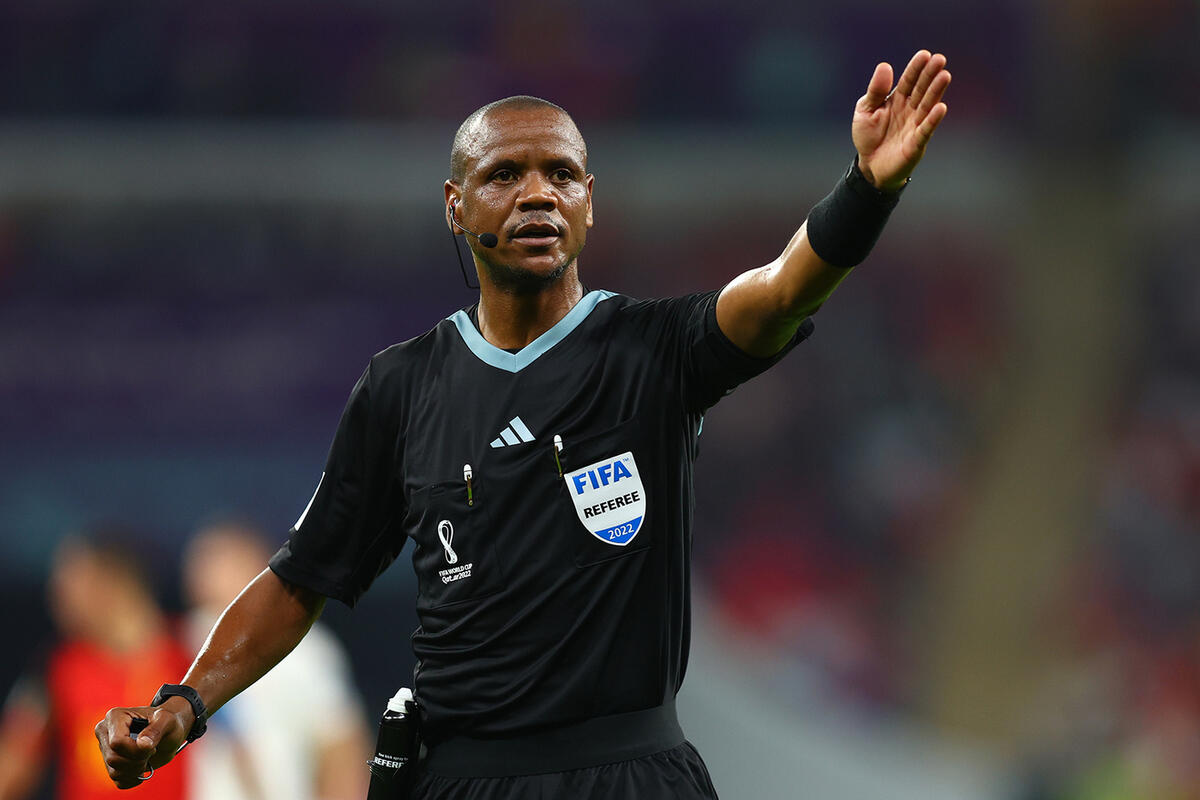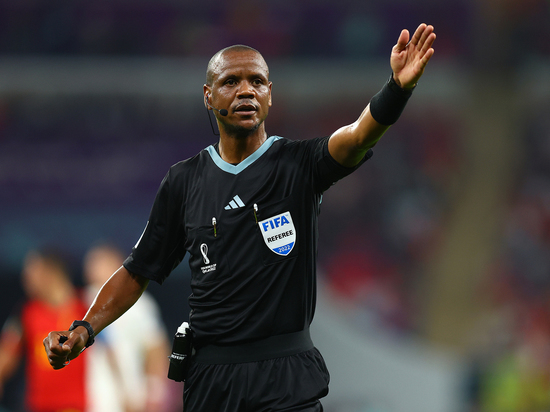 The African Football Federation previously suspended Jeannie Sikaswe from refereeing
On November 23, the Canadian team lost to the Belgian team. According to the authoritative publication Marca, the result of the unfair defeat of the Canadians, in their opinion, was the strange refereeing of the FIFA referee from Zambia, Jeannie Sikazwe.
According to the Spanish publication, the referee started the game well, awarding the first penalty. Alphonso Davies volunteered to shoot it, but Belgian goalkeeper Thibault Courtois parried the penalty kick.
At the 38th minute of the meeting, the Canadian football player Larya in a duel with Witsel was on the lawn in the Belgian penalty area. Sikazwe did not believe the fall of Ritchie and refused the request for a penalty. The VAR intervened in the matter, which also did not assign a penalty. And already in the 44th minute, the Belgians scored the only goal that brought them victory in this game. Mishi Batshuayi-Atunga scored with an accurate blow.
In addition, again, according to Marca, Sikazwe could have awarded two more penalties against the Belgians, but did not do this and did not use the services of the VAR.
Even before the end of the first half, news about the "dark" past of this referee began to appear on social networks.
As it turns out, he has already been suspended from refereeing before due to an unfortunate incident that occurred during the 2018 game between Tunisia and Mali. What he did in today's game pales in comparison to what he did back then.
During that official match, the referee simply decided to end the game in the 85th minute of the match. He also refused to check VAR for a potential red card and influenced the game without question. The African Football Federation (CAF) conducted a thorough review of his actions and decided to suspend him. Before this happened, this referee was also involved in match-fixing scandals in the African Champions League match between Esperance and Primiero Agosto.