The race "Nadezhda" this year was dedicated to fellow countrymen who died in the North-Eastern Military District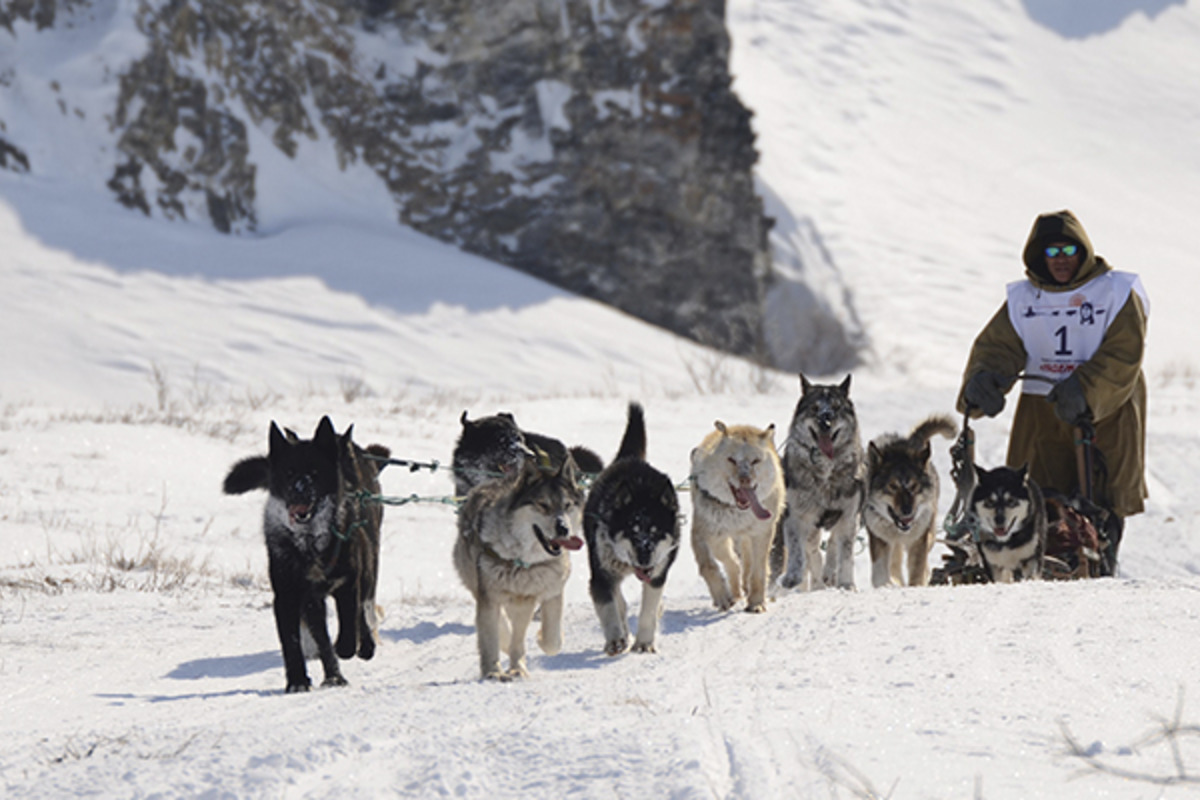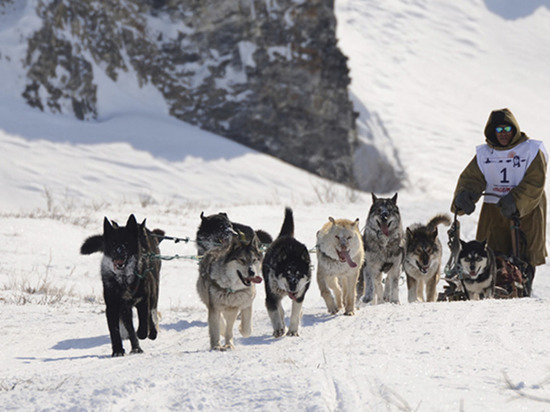 Seventeen mushers from the villages of the Chukotka region registered to participate in the Nadezhda-2023 dog sledding race. So far, applications have been received from residents of Inchoun, Lorino, Enurmino, Neshkan and Yanrakynnot. This year, each stage of the competition will be dedicated to the memory of the residents of the district who died during the special operation, Chukotka news agency reports.
The organizing committee of the race "Nadezha-2023" announced the names of the fighters who will be dedicated to nine different stages of the competition. The list includes residents of the district who died while performing combat missions of a special military operation - Anatoly Artamonov, Damir Kikik, Nikolai Tynatgyrgyn, Maxim Enan, Alexei Ettyn, Notaivan Einenny, Pavel Doroshenko, Eduard Dolgansky and Alexander Panteleev.
"This proposal was made by the district department of culture, sports and tourism. Although they did not live in the Chukotka region, we will also mention three of our heroes who fought in the ranks of the Wagner PMC. We also plan to install information stands dedicated to servicemen in the villages," said Elena Penecheivuna, deputy head of the administration of the Chukotka region.
She clarified that seventeen participants have already registered for the race. Applications were received from experienced mushers from the villages of the Chukotka region - Inchouna, Lorino, Enurmino, Neshkan and Yanrakynnot. Also, the organizing committee of the competition is waiting for documents from a resident of the village of Lorino Evgeny Ettytegin. Applications for participation in the race will be accepted until March 20.
This year "Hope" will consist of nine stages. The start of the race is scheduled for March 25 in the village of Inchoun. The track will run along the eastern coast of Chukotka through the settlements of Uelen, Lavrentiya, Lorino, Yanrakynnot, Novoe Chaplino and Provideniya to the village of Sireniki, after which the race will reverse and finish. The total length of the route will be 626 km. The prize fund of the competition is more than five million rubles, the main prize for the winner is one million rubles.
Recall that in 2022 the Hope-2022 race started on March 29. 14 mushers set off from the village of Inchoun. Because of the bad weather, the athletes were forced to "blizzard" twice - to take an unplanned rest. The organizers decided to combine the last two sections, as a result, the race consisted of seven stages. Teams finished in the village of Lavrentiya on April 8. Gennady Tomilov from Lorin became the winner of the race.