The President of Kyrgyzstan proposed to launch remote registration of migrants in the EAEU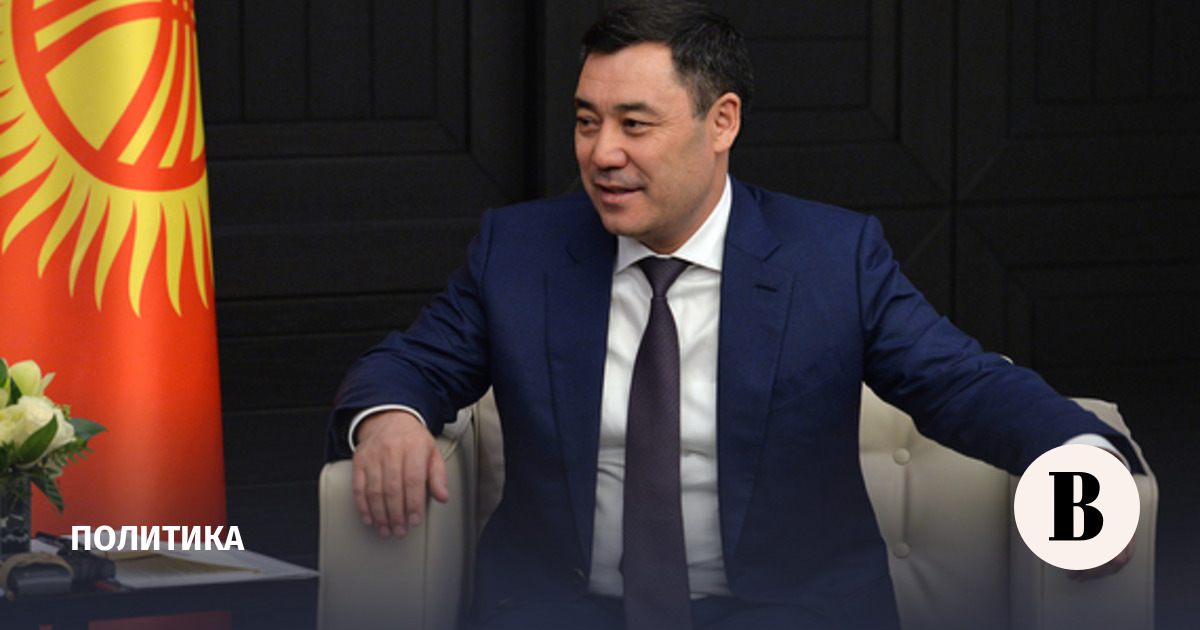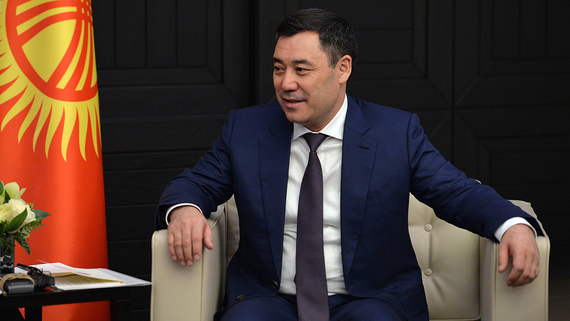 The President of Kyrgyzstan, Sadyr Japarov, suggested that the member countries of the Eurasian Economic Union (EAEU) allow labor migrants to submit documents and fill out questionnaires in electronic format.
"It is necessary to provide an opportunity for citizens to perform the actions required for employment in another country in electronic format, including being in their own country," Zhaparov said at a meeting of the EAEU (quote by Prime).
He added that as a first step, it is worth working out the recognition of the results of the medical examination of a labor migrant, which he passed in his country. Zhaparov also noted that the permission to process documents remotely will facilitate the employment of citizens from the EAEU countries and recalled that this is in line with the union's principle of freedom of movement.
Today, May 25, a meeting of the Supreme Eurasian Economic Council is being held in the Grand Kremlin Palace, which, in addition to the Russian president, is attended by Prime Minister of Armenia Nikol Pashinyan, President of Belarus Alexander Lukashenko, President of Kazakhstan Kassym-Jomart Tokayev, President of Kyrgyzstan Sadyr Japarov and Chairman of the Board Eurasian Economic Commission Mikhail Myasnikovich.
During the meeting, the Russian President spoke with the idea of ​​empowering the Eurasian Economic Commission (EEC) with additional powers, provided that the consensus of all countries is maintained. He also noted that cooperation within the EAEU is going well. According to him, the Russian Federation appreciates partnership with the EAEU member countries, which is built "on the principles of mutual benefit, respect and consideration of each other's interests."
Also at the meeting, Kazakh President Tokayev offered to hold the next meeting in Astana - in the anniversary year 2024. The Treaty on the Eurasian Economic Union was signed in the capital of Kazakhstan on May 29, 2014 between Russia, Belarus and Kazakhstan.