The President of Kyrgyzstan by decree banned extortion from parents in schools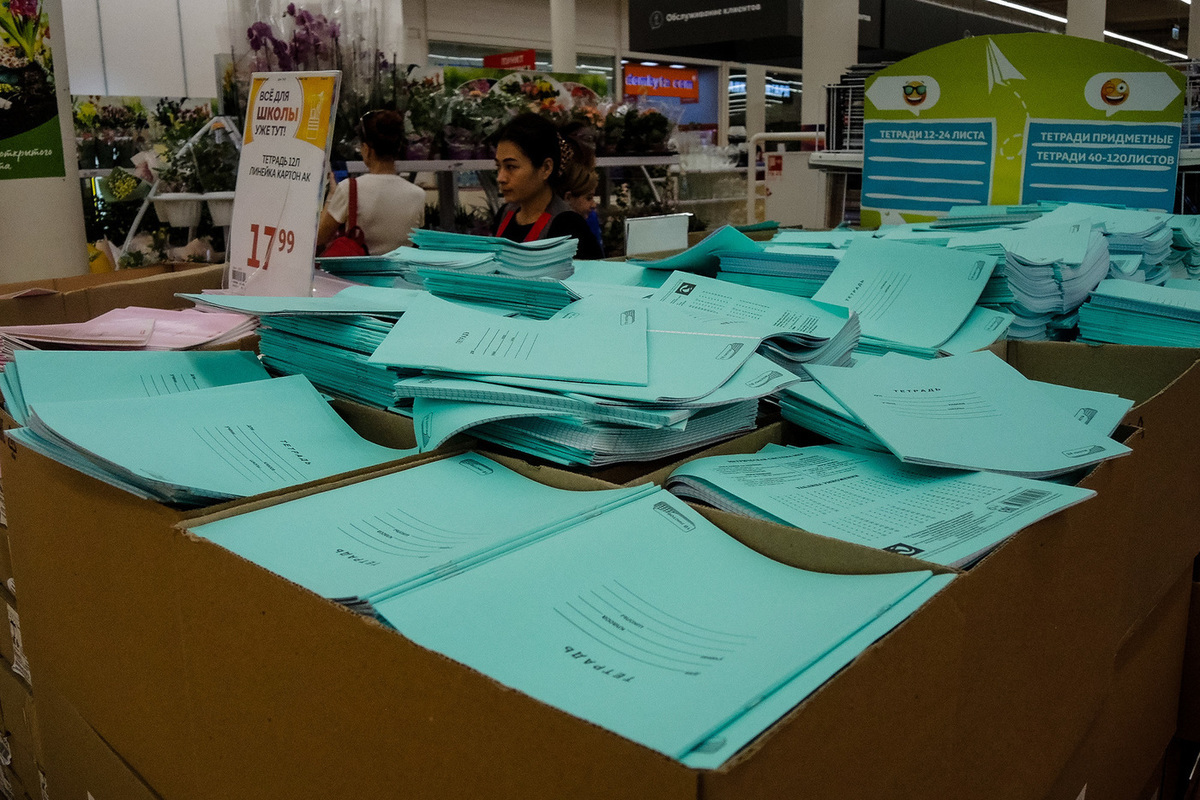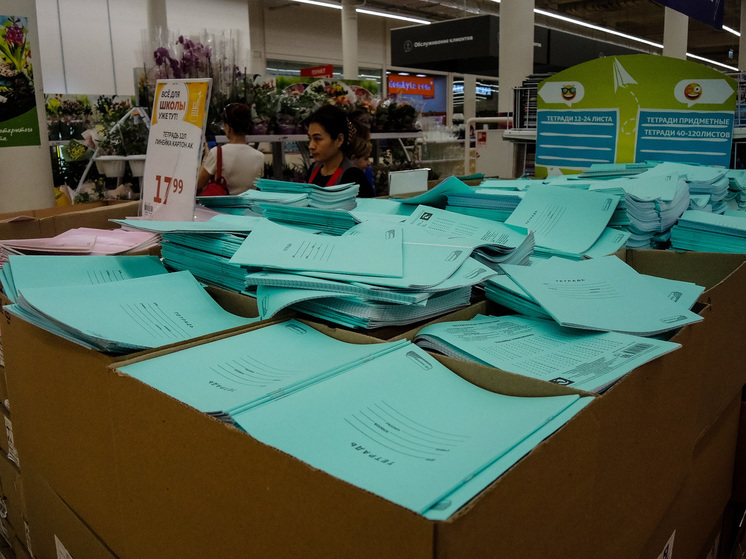 President of Kyrgyzstan Zhaparov banned schools from collecting money from parents for repairs and security
The President of Kyrgyzstan, Sadyr Japarov, by his decree, banned the collection of money from parents in schools, as well as the creation of public funds for this.
The decree says: funds for the repair, protection and purchase of household items needed by state educational organizations should be allocated from the budget of Kyrgyzstan.
Teachers and school staff are instructed to stop the practice of collecting money from parents for various household and household needs.
There are also penalties for violating the order. In case of revealing facts of illegal collection or exerting moral and psychological pressure on schoolchildren and parents, disciplinary measures will be applied to the perpetrators.