The Pentagon is not yet ready to announce the supply of tanks to Ukraine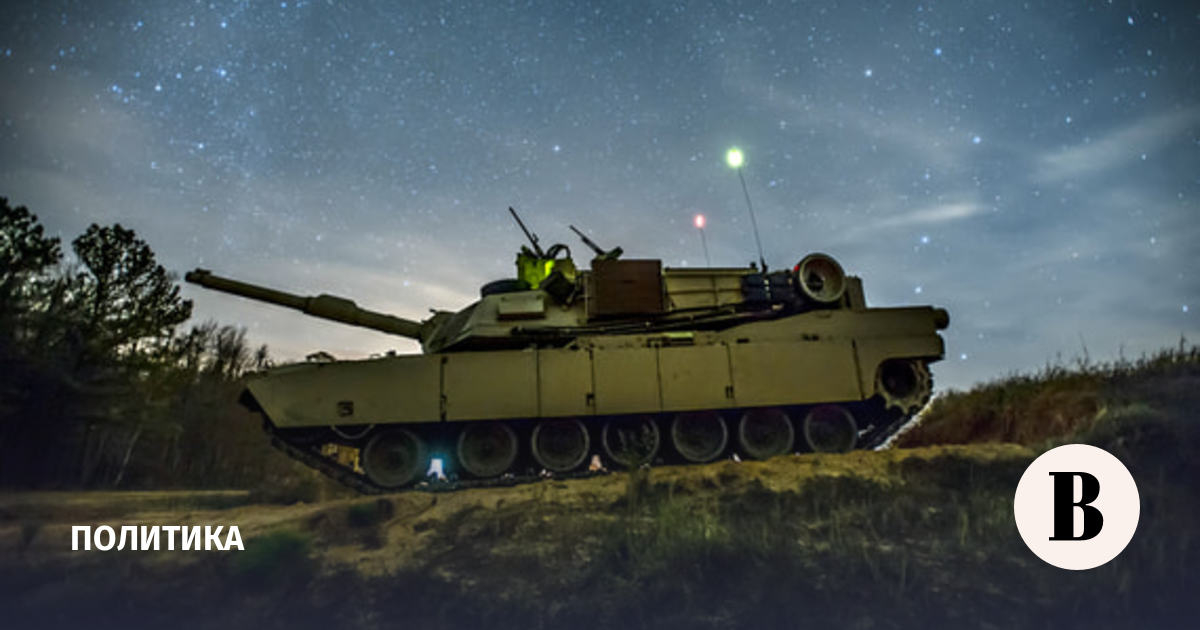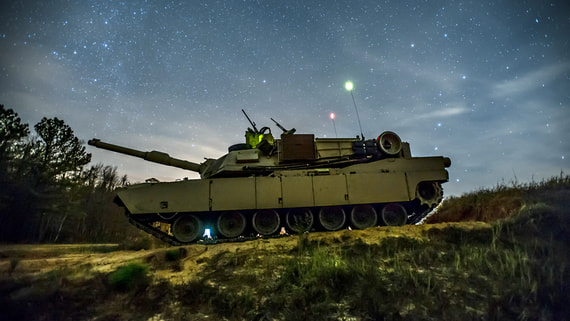 The United States is not yet ready to announce the supply of Abrams tanks to Ukraine, said Pentagon spokesman Patrick Ryder.
"Regarding press reports that the United States is considering providing Abrams tanks to Ukraine, I have no announcements at the moment," said Ryder (quote according to RIA Novosti). According to him, "when and if" the US is ready to announce the delivery, the Pentagon "will let you know."
On January 20, it became known that the United States would send another $2.5 billion military aid package to Ukraine. As part of it, Washington would transfer 59 Bradley infantry fighting vehicles, 590 missiles for the TOW anti-tank missile systems installed on them, and 295,000 25 mm caliber ammunition to Kyiv. and etc.
The Wall Street Journal also wrote that the administration of US President Joe Biden is leaning towards the decision to send Abrams M1 tanks to Kyiv.
Germany earlier today decided to supply Ukraine with Leopard battle tanks, Der Spiegel wrote. We are talking about at least one company of Leopard 2A6.
The Kremlin has repeatedly warned about the negative consequences of sending tanks to Ukraine. Press Secretary of the President of the Russian Federation Dmitry Peskov said that the transfer of weapons would not fundamentally change the situation, but would "add problems" for Ukraine. Earlier today, he said that relations between Russia and Germany could worsen if tanks were delivered to Ukraine.