"The pavilion will remain": the Ministry of Sports of the region commented on the dissatisfaction of Omsk residents with plans to demolish the building at the Krasnaya Zvezda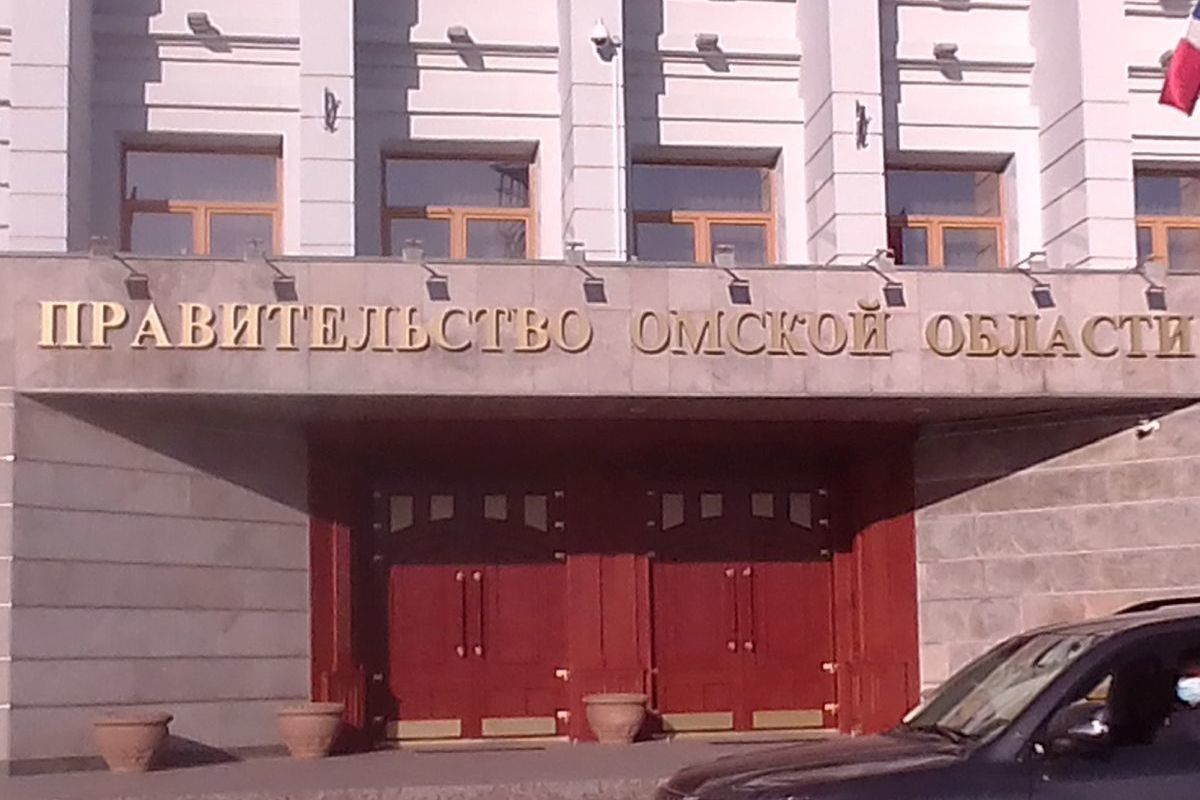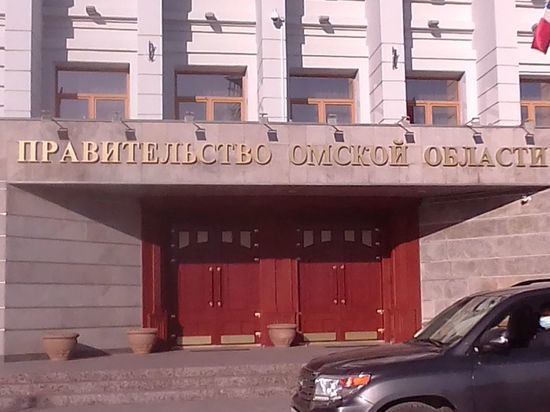 On Wednesday, November 23, the City Council approved the transfer of the Krasnaya Zvezda stadium to the balance of the Omsk Region. This is due to plans to build a new football arena on this land. The Ministry of Sports of the region commented that the Red Star pavilion, where they do not play football, but other sports, will not be demolished in connection with these plans.
City Council of Omsk on Wednesday, November 23, approved the transfer from the city of the region of the stadium "Red Star". This was done because of plans to build a new football arena for 15,000 spectators on its site. We also previously reported discussion of this issue in the relevant committee city ​​parliament. In the same material, it was specified that, according to insiders, the former director of the city depsport, Viktor Nekrasov, disagreed with the transfer.
In social networks and comments on news sites, disgruntled parents of children who are enrolled in institutions operating in a sports pavilion on the southern edge of the stadium, which, unlike the football stands, are not emergency and can be successfully used, expressed fears that the building would soon be demolished. At least, they made such a conclusion from the pictures of the future stadium, the media have already published them. Among other things, the school of rhythmic gymnastics named after Galina Gorenkova (by the way, this is the first registered sports school in the region, after which the names of outstanding Omsk athletes and coaches began to be assigned to other schools) and the private gymnastics school "Zenith" may suffer due to such demolition.
MK in Omsk" requested a comment from the regional Ministry of Sports on whether the project would really be like that and the pavilion is planned to be demolished. The agency's response is as follows:
"The plan for the reconstruction of an open stadium on the territory of the sports complex does not imply the demolition of a separate pavilion, which houses the sports school No. 24 named after G.P. Gorenkova. The training process will take place as usual. An agreement on gratuitous use for a long period was concluded between sports school No. 24 and the Krasnaya Zvezda secondary school.
The ministry also clarified that so far the media have shown a sketch of the project, which will undergo changes many more times. The reconstruction of the stadium will not affect the work of the pavilion in any way, the department assures.
Earlier we wrote about how the Avangard complex was redesigned from the Olympic Training Center to the FOC.