The ophthalmologist explained why you should not refuse sunglasses in the summer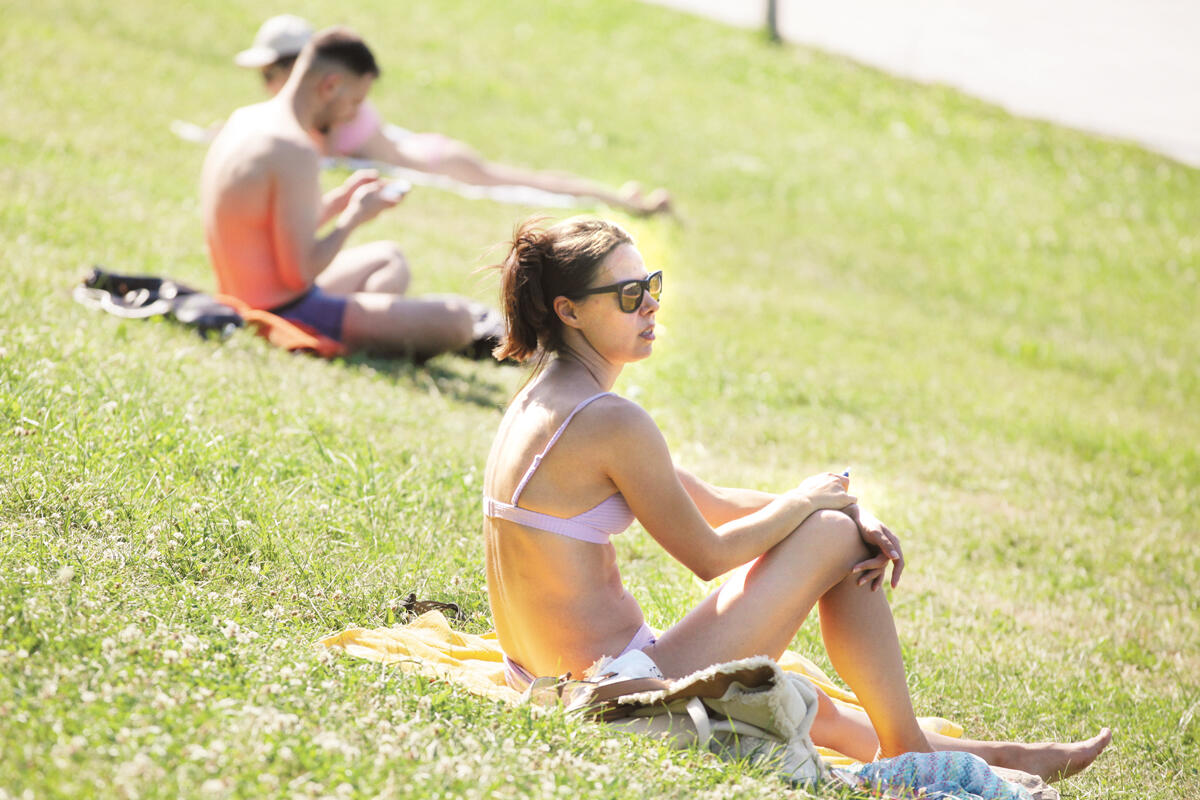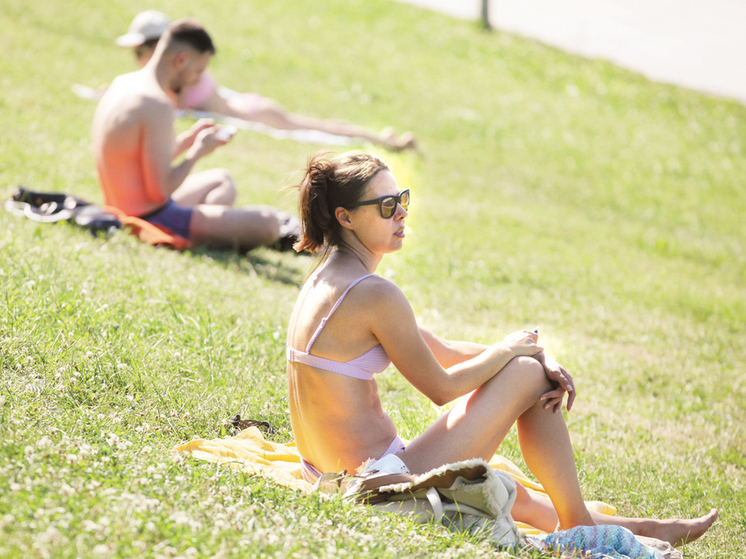 In the summer, you should not give up sunglasses, this significantly reduces the risk of developing cataracts, said Elvira Sunyaeva, an ophthalmologist at the National Research Center for Phthisiopulmonology and Infectious Diseases of the Russian Ministry of Health.
She noted that the same effect would be if you choose low-quality glasses.
"Ultraviolet will gradually accumulate in the structures of the organ of vision and form a large amount of free radicals," she said, noting that in the end everything will end up with the destruction of protein compounds and ribonucleic acid, and as a result, a decrease in visual acuity, as well as a variety of pathologies.
The doctor noted that solar ultraviolet also contributes to the appearance of dry eye syndrome, macular degeneration (damage to the retina and impaired central vision), photocreatitis (inflammatory process in the cornea), pterygium (growth of opaque tissues of the conjunctiva in the central part of the cornea) and cataracts.