The novel "How the steel was tempered" decided to return to the school curriculum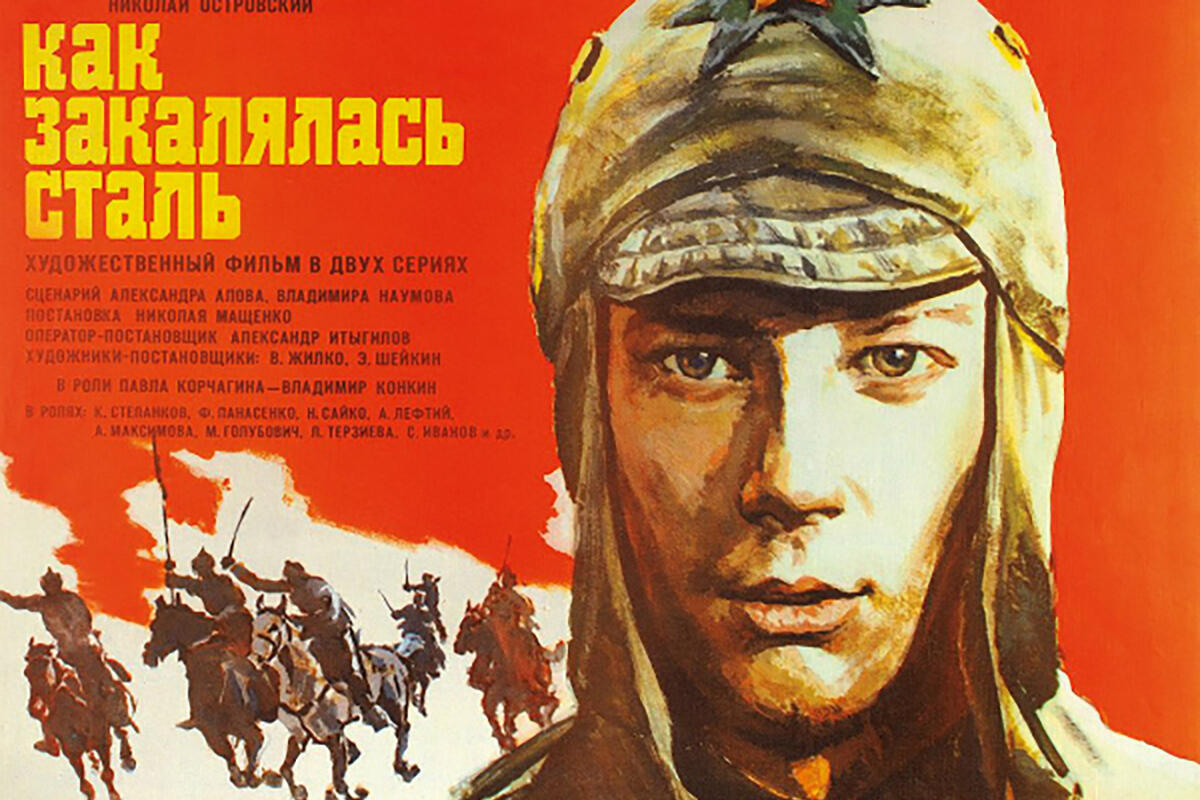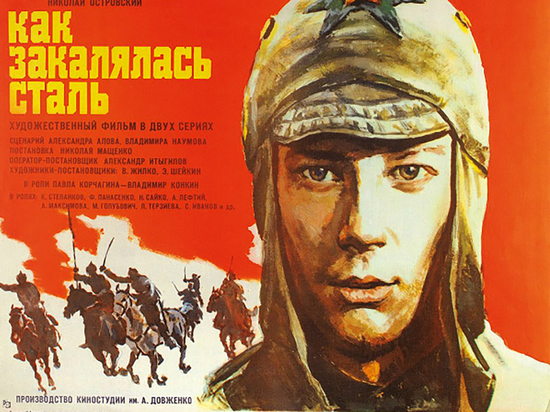 Minister of Education Sergei Kravtsov said that his department had decided to return Nikolai Ostrovsky's novel "How the Steel Was Tempered" and Alexei Tolstoy's short story "Russian Character" to the school literature curriculum. Also, the head of the Ministry of Education said, a number of works about the Great Patriotic War will become mandatory for study.
Kravtsov, in particular, said that the department had already approved compulsory educational programs, and they added The Young Guard by Alexander Fadeev, the novels Hot Snow by Yuri Bondarev and The Artilleryman's Son by Konstantin Simonov, as well as Mikhail Sholokhov's epic novel Quiet Don", a number of other prose and poetry.
Earlier, the first deputy chairman of the Duma faction "United Russia" Dmitry Vyatkin said that Alexander Solzhenitsyn's "Gulag Archipelago" by Alexander Solzhenitsyn should be removed from the school literature curriculum. He explained that "many facts Alexander Isaevich was sucked out of his finger." Anatoly Wasserman, a member of the Education Committee, in turn, said that in the book "very many specific statements are so-called prison tales."