The new head of Chukotka dismissed the regional government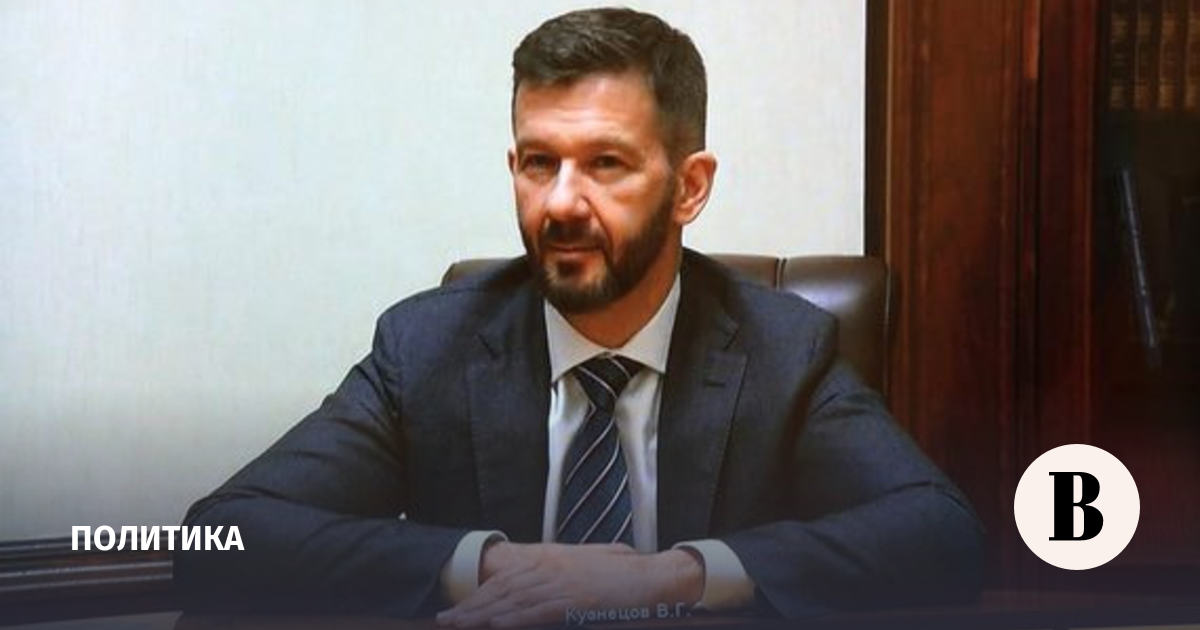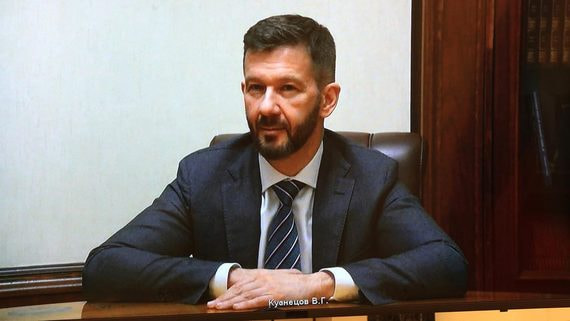 The acting governor of Chukotka, Vladislav Kuznetsov, dismissed the government of the district in full force, informs government press office.
The government resigned in accordance with the region's charter, the report said. Earlier this week, Russian President Vladimir Putin sacked Chukotka Governor Roman Kopin from the post of head of the region at his own request. For the position of Acting Head of the Chukotka Autonomous Okrug, President appointed Vladislav Kuznetsov, who was previously First Deputy Prime Minister of the Luhansk People's Republic (LPR).
The press service specified that the staff of the Cabinet of Ministers and the deputies of the governor will perform their duties until the formation of a new government.
"The Chukotka Autonomous Okrug is beautiful and rich in natural resources, but its main asset is its people. My task is to create conditions for every resident of the district to feel secure and see their future in a developing native land, "Kuznetsov's government website quotes.
He added that he looks forward to working with residents and is always "open to suggestions and ideas."
Kopin has headed Chukotka since 2008. In early February, Vedomosti, citing sources, wrote that Kopin himself had long wanted to retire. Then one of the interlocutors of the publication noted that the decision would depend entirely on the search for a "worthy replacement", since "the region is not easy."
Kuznetsov since the 1990s. worked in various banking and business structures. From 2005 to 2013, he worked in the structures of the petrochemical holding "Sibur", including in senior positions, for example, deputy general director of Sibur-motors, general director of Sibur-polyef, Sibur-PET, etc. At the same time, his biography does not say anything about his connection with the region, which now to be in charge.
In 2013, Kuznetsov was elected a deputy from the "United Russia" kurultai (legislative assembly) of Bashkiria. In January 2019, he was appointed vice-governor of the Kurgan region and worked in this position until December 2021. In June 2022, even before the referendums on joining Russia, by decree of the head of the LPR, Leonid Pasechnik, he was appointed first deputy chairman of the government of the republic.