The Ministry of Labor proposed to subsidize the salaries of defense industry workers when moving from other regions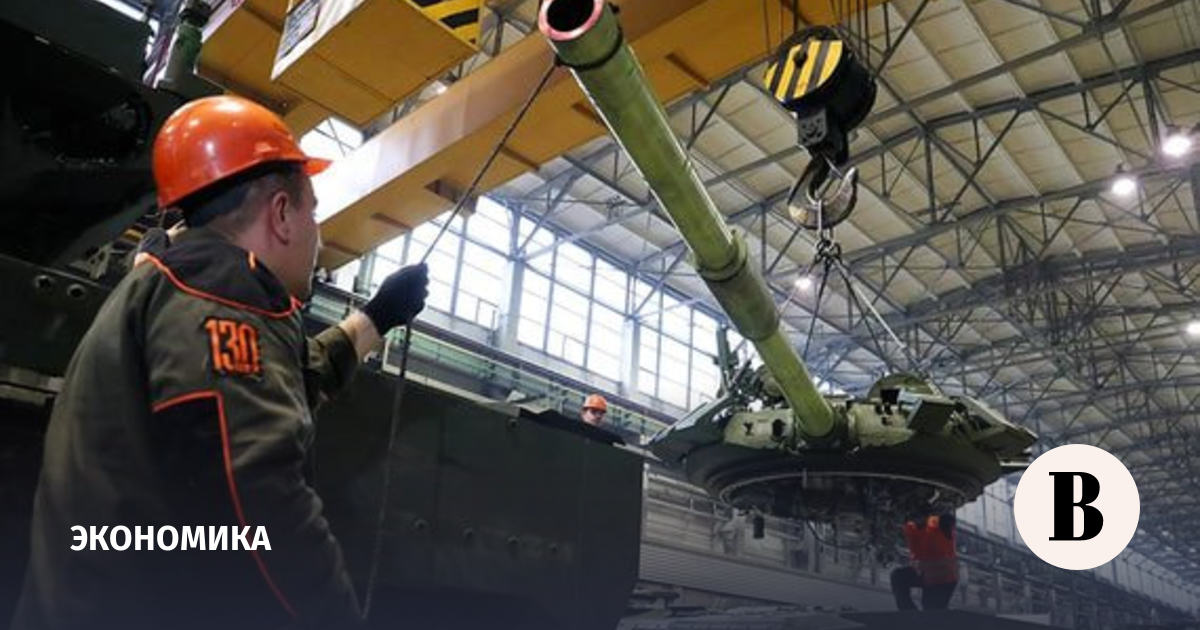 The Ministry of Labor proposed to provide financial support to the employer for the payment of wages to employees who move from other entities for employment in organizations of the military-industrial complex (DIC). The amount of compensation will be 262,188 rubles. per person per year. This follows from the amendments to the draft government decree on state support for legal entities and individual entrepreneurs in the employment of unemployed citizens (Vedomosti has the document, its authenticity was confirmed by a source close to the government). Payments will be made quarterly at 65,547 rubles. on the fact of hours worked, which "significantly reduces the risk of abuse by citizens," the explanatory note says. The first funds for compensation will be received in 2023. The monthly amount of the payment is calculated as the product of three minimum wages, the amount of insurance premiums and the district coefficient.
As of the end of October, the need of defense industry enterprises for workers is 3,814 people, according to the materials for the draft resolution. The total amount of necessary funds for attraction will be about 1 billion rubles. To finance this support measure, the Ministry of Labor proposes to use the balances on the accounts of the Social Insurance Fund for 2022, provided for measures to stimulate the employment of certain categories of citizens.