The Ministry of Internal Affairs put the economist Sonin on the wanted list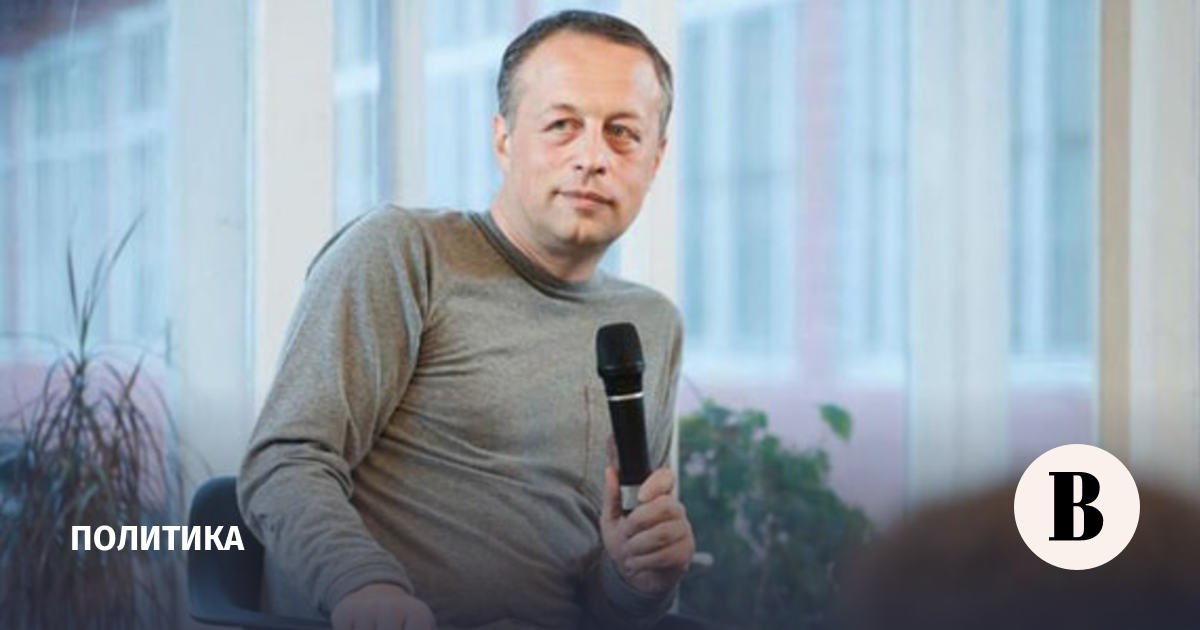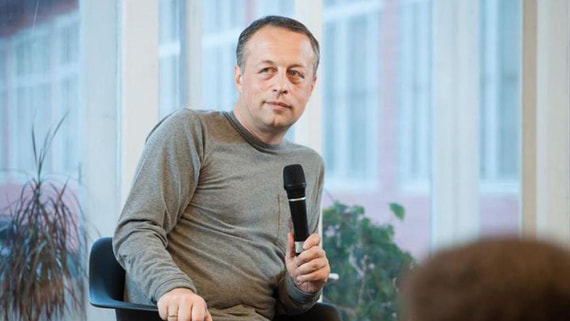 Russian economist and former vice-rector of the Higher School of Economics Konstantin Sonin was put on the wanted list in Russia, follows from the database of the Ministry of Internal Affairs.
Sonin's card states that he is wanted under the article of the Criminal Code.
March 25 Moscow Department of the Investigative Committee reported on the initiation of a criminal case on fakes about the Russian army (clause "d" part 2 of article 207.3 of the Criminal Code of the Russian Federation) against a 51-year-old man. How clarified Interfax, it was about Sonina. According to investigators, from April to July 2022, the man published false information about the Russian military in the special operation zone on his Telegram channel. "According to the conclusion of experts, these publications contain linguistic and psychological signs of inciting hatred and enmity against military personnel," the investigatory committee added.
Sonin was born in 1972. He has a Ph.D. in physics and mathematics. He was a professor at the Russian Economic School. From August 2013 to December 2014 he was HSE Vice-Rector. He is currently a professor at the University of Chicago.
On May 17, in the case of fakes, he was wanted announced director and screenwriter Ivan Vyrypaev, who had previously been arrested in absentia by the court.