The Ministry of Industry and Trade warned of the risk of reducing the export of fertilizers by 10%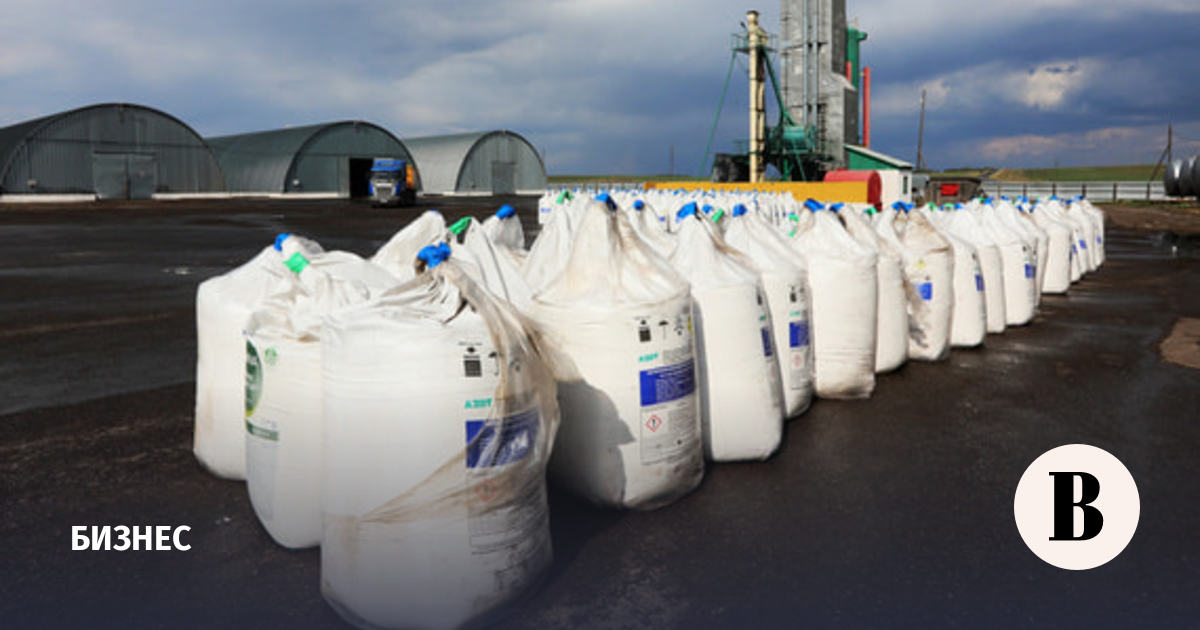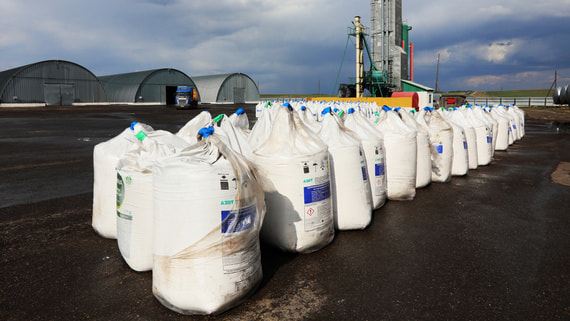 The volume of Russian fertilizer exports may fall by 10% by the end of the year, informed Deputy Head of the Ministry of Industry and Trade Mikhail Ivanov in a comment to TASS.
"In terms of exports, I think the volumes will decrease by 10 percent this year compared to the previous period. On the one hand, this is due to objective circumstances, on the other hand, due to the good world market conditions, we will reach the level of last year in terms of money," he said.
The needs of the domestic market, which is growing by 7-10% annually, will be fully satisfied, he added.
Earlier, Dmitry Mazepin, chairman of the RSPP Commission on Mineral Fertilizers and owner of Uralkhim, at a meeting with Russian President Vladimir Putin declaredthat due to sanctions in European ports, about 400,000 tons of fertilizers were frozen at exporters, including 262,000 from Uralchem. At the same time, about 12 million tons of fertilizers were supplied to the domestic market out of 42 million tons produced this year. According to Mazepin, the domestic market is growing annually by 7-8%.
The entrepreneur also drew attention to the fact that Russia has established contacts with 26 African states in which food security is ensured. He suggested setting up free supplies of fertilizers to these countries under the auspices of the UN. Putin supported this proposal, also saying that Russia is ready to increase the export of fertilizers to world markets.
On November 17, the Russian Foreign Ministry announced that the participants in the grain deal, including Russia, had extended its validity by 120 days. Presidential spokesman Dmitry Peskov noted that the extension of the agreement took into account the concerns that Moscow had previously expressed. "There is an assurance from the UN that the work to ensure Russian exports of food, grain and fertilizers will be finalized. This work has its results," he said.
Subscribe on Vedomosti on Telegram and stay up to date with the main economic and business news.