The Ministry of Finance will consider the possibility of extending the period of subsidizing loans to SMEs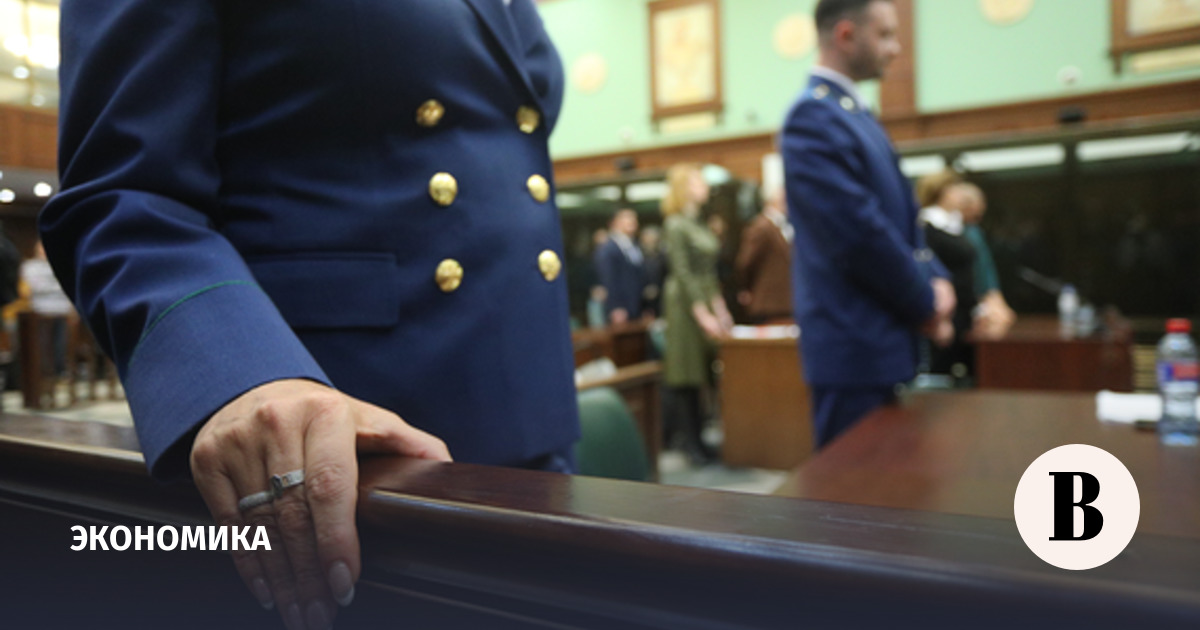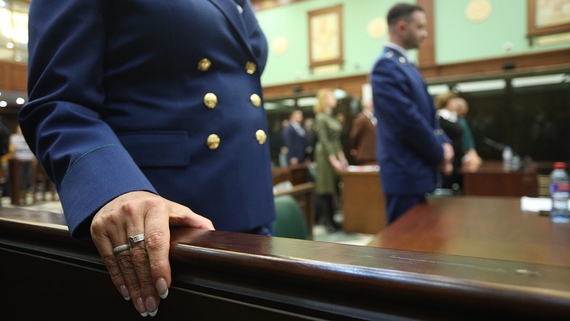 The Ministry of Finance may consider extending the period for subsidizing SME loans. About this at the forum "Support of Russia" declared head of the ministry Anton Siluanov.
Ministry of Finance subsidizes loans SME up to five years, as a small business has an investment phase of about three years, and two more years are needed to reach operating profitability. It is for this period that subsidies are provided, Siluanov noted.
"Should the subsidy period be extended to six or 10 years? First, we need to assess whether there are such long-term projects in small businesses in which the operating payback occurs on a 10-year period. Let's analyze this issue, and based on the results it will be possible to make a decision," the head of the Ministry of Finance specified.
Siluanov also said that the department is ready to consider increasing the thresholds for fixed assets for USN enterprises from 150 million to 200 million rubles. According to the head of the Ministry of Finance, it is necessary to understand the relevance of this issue for business. "Or it will be an incentive to "drill holes" in the tax legislation, split up and become a way to evade taxes. It is necessary to make an informed decision," Siluanov added.
According to Siluanov, loans will be cheaper for small businesses after investors believe in borrowing, and this requires a stable and balanced budget policy.
Earlier, on May 26, Prime Minister Mikhail Mishustin at a meeting with the President of Opora Rossii Alexander Kalinin declaredthat small business, against the background of the imposition of sanctions, showed its best side, demonstrating diligence and love for the country. "During the sanctions pressure, small business showed its best side... Entrepreneurs showed exactly what people expected from them - this is hard work and love for their country," the prime minister said.
At the forum, Central Bank Chairman Elvira Nabiullina also reportedthat the Bank of Russia is ready to discuss the details of the initiative to transfer credit holidays for small and medium-sized businesses on a permanent basis. She noted that "in the acute phase of the crisis, this is important for companies." She also thinksthat medium and small businesses in Russia have the potential to enter the stock exchange, they are ready to invest in such companies.