The Ministry of Finance was unable to agree with the Central Bank on the legalization of cryptocurrencies in Russia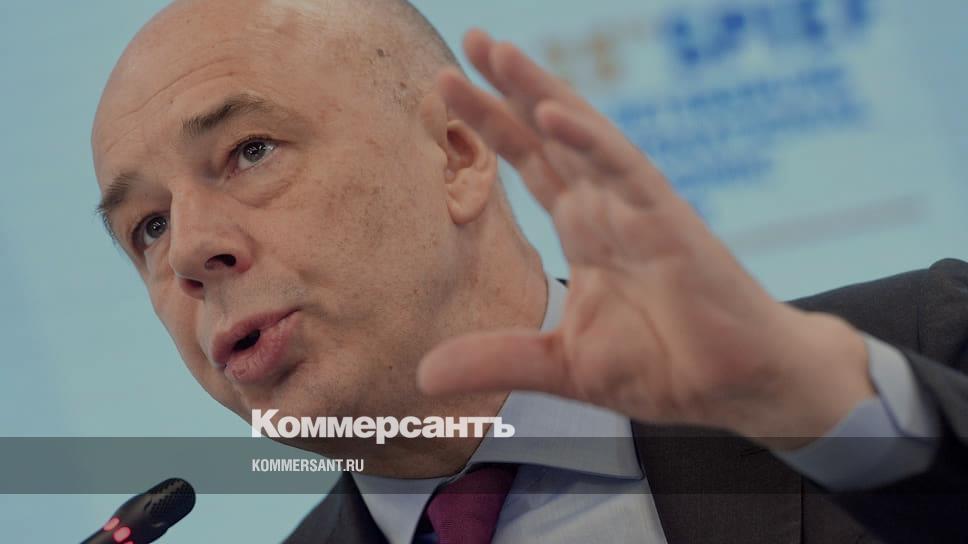 The head of the Ministry of Finance, Anton Siluanov, said that his department failed to reach a compromise with the Central Bank of the Russian Federation regarding the legalization of cryptocurrencies in the country, since the Central Bank is "to the death" and does not want digital money to enter circulation. According to Mr. Siluanov, it is better to have legal regulation than not to have it. November 17 to the State Duma made bill to legalize cryptocurrency mining.
At a meeting with university students as part of the FinHealthy online marathon, the Minister of Finance recalled that payments in foreign currencies are prohibited in Russia, although no one forbids having them. "In principle, the same could be done for cryptocurrency," he said (quoted by RIA Novosti).
"They want to legalize mining – that's great. But the Central Bank, like armor, a wall, stands to death, does not want the crypt to be included in our circulation," added Anton Siluanov.
According to him, cryptocurrency is a given, you can buy it, operate it, sell it, but only abroad, "not on our infrastructure." "No one receives income, all this is obtained illegally. Still, it is better to have legal regulation than its absence," said the head of the Ministry of Finance.
He noted that the new bill legalizes only the mining of cryptocurrencies in Russia, without implying operations with them on the Russian infrastructure, while the Ministry of Finance is ready to go further.
"In our opinion, it would be possible to gradually develop our crypto market as well – this can be done gradually if the Central Bank sees concerns. But it would probably be wrong to turn a blind eye to what actually exists. Therefore, we are in favor of legalizing this sector," the finance minister said, adding that the Central Bank takes a different position.
According to the bill, from January 1, 2023, miners will be able to sell the mined digital currency through foreign systems without complying with the law on currency regulation or through a special platform that will be created in Russia as part of an experimental legal regime. In both cases, the transactions will need to be notified to the Federal Tax Service. In addition, the bill establishes a ban on cryptocurrency advertising. Requirements for the activities of individuals and legal entities engaged in mining will be established by the government in agreement with the Bank of Russia.
Read more about this initiative in the material "Kommersant FM" "Mining tests initiatives".