The Ministry of Finance supported the placement of repurchasable shares of foreign companies on the stock exchange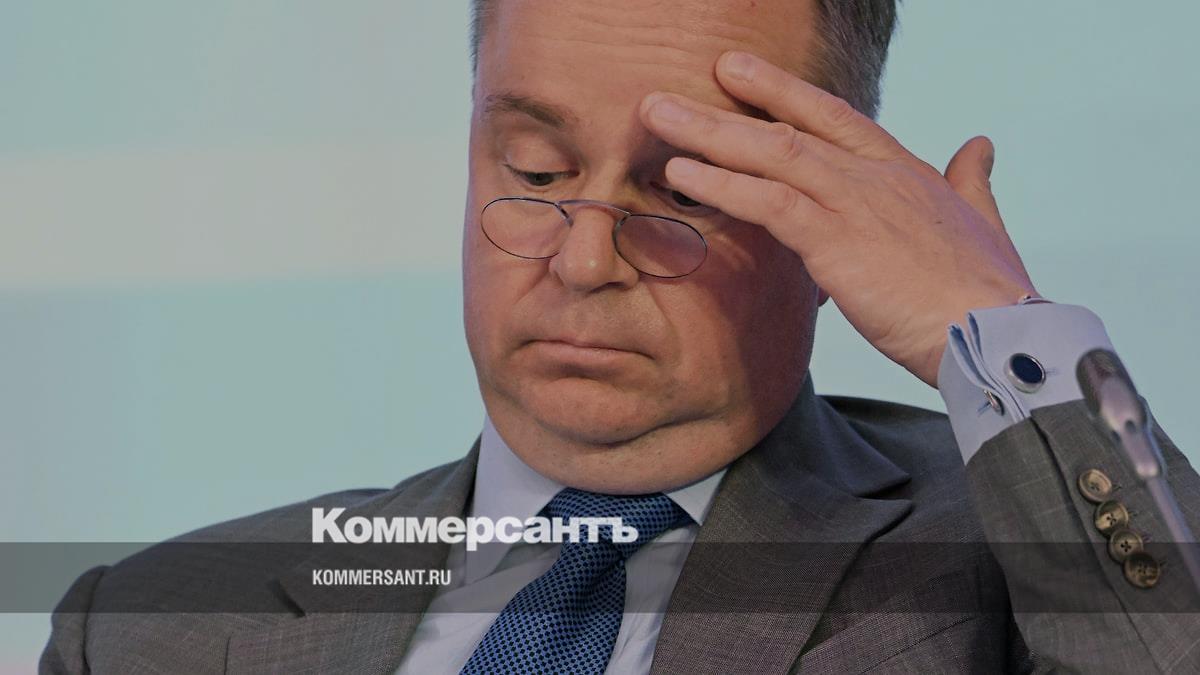 Ministry of Finance supported offer The Bank of Russia will introduce an obligation to place on the stock exchange a part of the shares of companies bought out from non-residents leaving Russia. This was announced to journalists by the Deputy Minister of Finance of the Russian Federation Alexei Moiseev on the sidelines of the V Congress of the Association of Banks of Russia.
"This is a joint position, we also support it. It is assumed that just every decision of the subcommittee when considering such issues will be accompanied by such a condition, "said Mr. Moiseev (quote from Interfax).
Now the Russian authorities, allowing exit transactions, are already making a number of demands, including those of a deferred nature. For example, maintaining the number of employees, the level of investment, production, and so on. Now the Central Bank plans offer buyers of Russian assets of departed foreign companies to place on the stock market from 10% to 20% of the purchased package.
Read about the losses of foreign companies that left Russia in the publication "Kommersant" "Clothes were carried out at a loss".