The Ministry of Finance may keep the taxation of Russians working abroad at a rate of 13%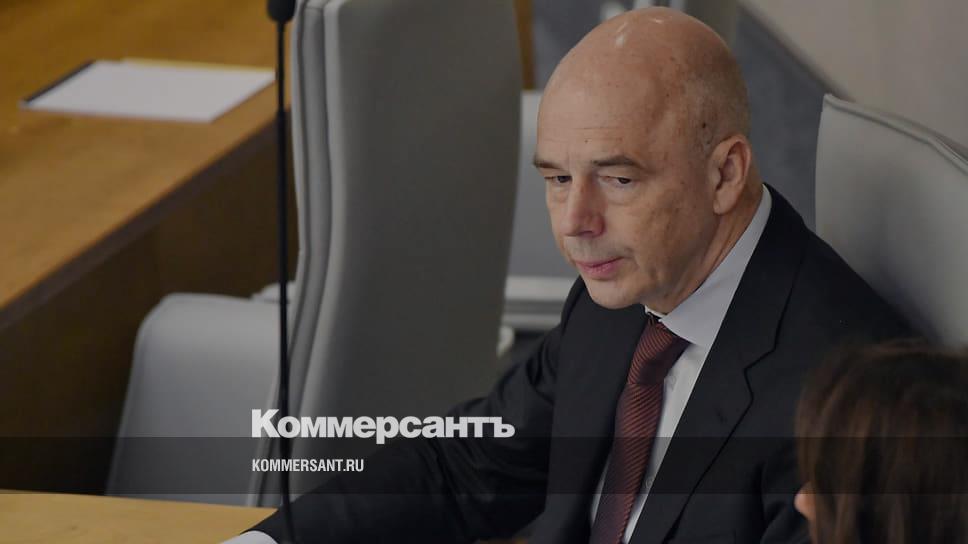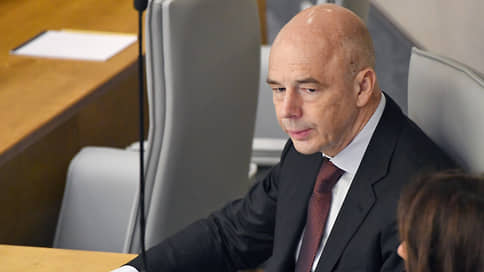 The Russian Ministry of Finance is leaning towards not changing the residency status for Russians working abroad. Thanks to this, they will be able to pay taxes at the same rate as employees in the Russian Federation - 13%. This was announced by the Minister of Finance Anton Siluanov.
"We are considering this issue and, of course, we are inclined to not change here, which means the status of residence, and we envisage that such a type of activity that is carried out in our country from abroad is also taxed at a rate similar to , as well as for residents of the Russian Federation, i.e. 13%. We are now also working on such proposals with the parliament," Mr. Siluanov said on the air of the Vesti program on the Rossiya-1 TV channel.
In October, the minister called the idea of ​​imposing personal income tax on the salaries of Russians who left the country and continue to receive income from Russia, "a matter of fair taxation."
The news is being supplemented