The Ministry of Finance is looking for ways to exchange the frozen assets of Russians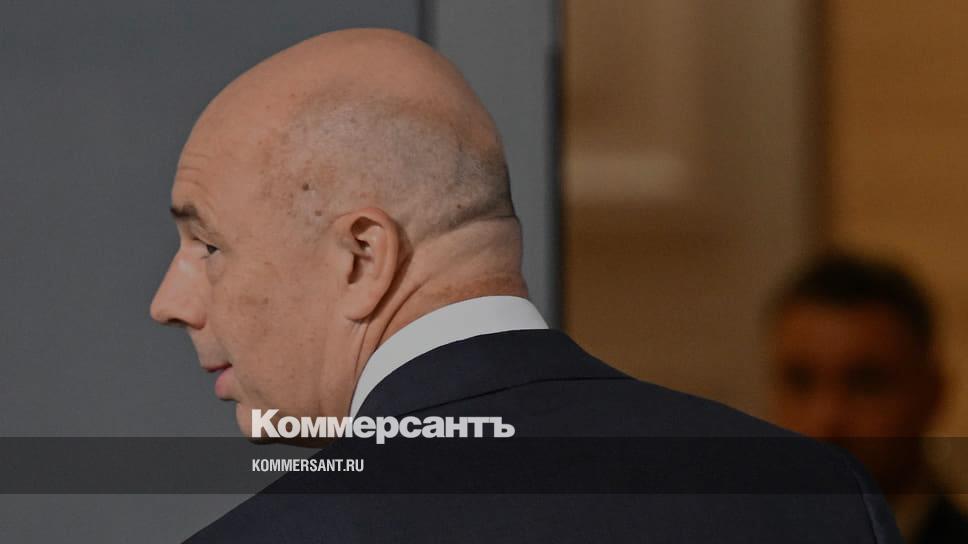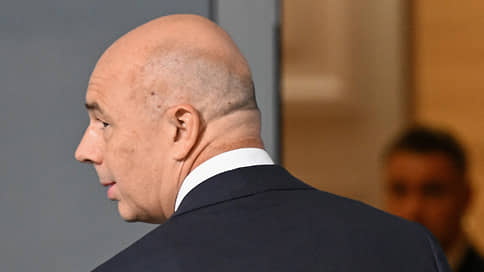 The Russian Ministry of Finance is discussing the possibility of exchanging the assets of Russian investors frozen abroad for foreign assets available in the Russian Federation. This was stated by Minister of Finance Anton Siluanov in an interview with Naila Asker-zade on the Rossiya-24 TV channel.
"In principle, it is theoretically possible, on the one hand. On the other hand, here we need to adopt a number of legislative decisions that would allow us to use the frozen funds of already foreign investors that are frozen here in the Russian Federation to pay for those assets that are frozen abroad. There are also such initiatives. But they are at the initial stage of consideration," the minister said (TASS quote).
At the same time, Mr. Siluanov stressed that the mechanism for exchanging assets is very complicated, in particular, it is necessary to reconcile the volume of frozen assets and obtain appropriate confirmations in order to ensure that the interests of Russian and foreign investors are observed.
In March, after the start of Russia's military operation in Ukraine, the European depositories Euroclear and Clearstream blocked the accounts of the National Settlement Depository (NSD), due to which some of the securities of Russian investors were frozen. 3 June European Union introduced direct sanctions against NSD. According to the results of the third quarter of 2022, Euroclear earned €340 million due to anti-Russian sanctions.
24 October SPB Exchange allowed investors to enter into exchange transactions with a part of the blocked foreign securities. At the same time, not a single Russian has yet managed to return the possibility of using unlocked securities. Clients have achieved unfreezing only payments on coupons of foreign companies, they said in Tsifra Broker (formerly Freedom Finance). Individual owners of the instruments were able to receive money.
More details in the publication "Kommersant FM" "Assets are looking for an opportunity to unfreeze".