The Ministry of Finance increased the issuance of OFZ in anticipation of a possible storm in the global economy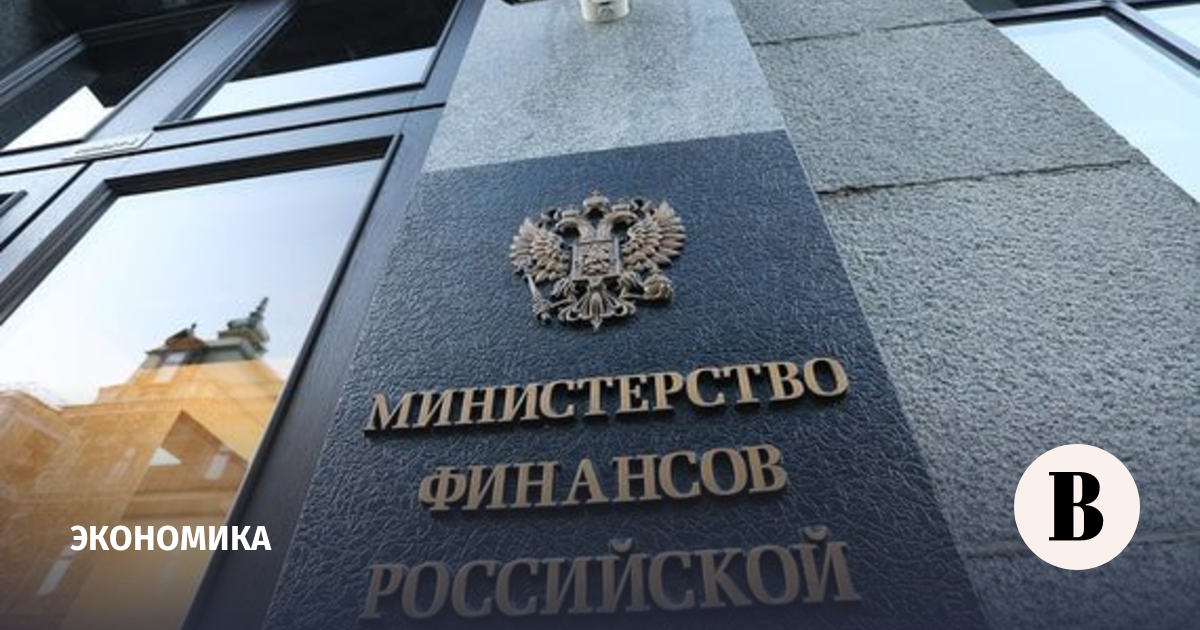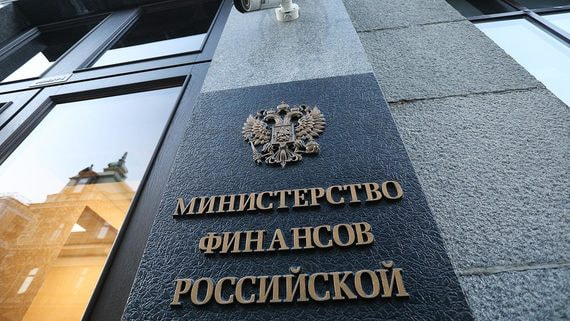 In recent weeks, the Ministry of Finance has sharply increased the volume of placement of federal loan bonds (OFZ): in the fourth quarter, the department attracted almost 1.5 trillion rubles, although it had previously announced a "smooth return" to the market after a break since February. The ministry increased activity for two reasons.
First, the government decided to take advantage of the favorable environment and place significant volumes of OFZs "proactively, with a margin," a source close to the cabinet said and another source also close to the government confirmed. Earlier, on the eve of the return to the issuance of public debt after more than a six-month pause, the Ministry of Finance was only going to "test the market" this year by placing OFZs worth several tens of billions.