The Ministry of Finance allows the exchange of Eurobonds for Russian securities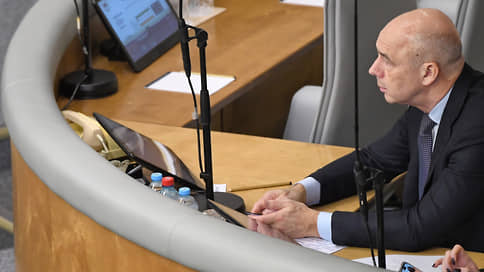 The Ministry of Finance of the Russian Federation is considering the possibility of exchanging Eurobonds for Russian securities, but there is no final decision yet. This was announced by the head of the department Anton Siluanov.
"We are ready to move in this direction, but act on the basis of the prices that are formed for these assets. That is, we determine the cost of Eurobonds on the market, we are ready to issue ruble bonds and, accordingly, make such exchanges, but not everyone is satisfied with this today, "Mr. Siluanov said on the air of the Rossiya 24 TV channel (quoted by TASS).
He added that the Ministry of Finance is discussing this issue, the final decision is still in the process of consideration.
The minister noted that his department is also working on the legalization of cryptocurrency mining in Russia.
"This market exists, some of our citizens hold crypto wallets, all this is located in foreign infrastructure, it is not regulated in any way. We need to start small, we start with mining," he said.
April 16 Russian President Vladimir Putin signed the law on the delisting of depository receipts of Russian companies from foreign markets with subsequent conversion into Russian securities. In July, the President signed a decree that allowed companies to make payments on Eurobonds in rubles. The Ministry of Finance pays interest on Eurobonds in rubles.