The Ministry of Digital Transformation announced the achievement of digital sovereignty: foreign IT companies left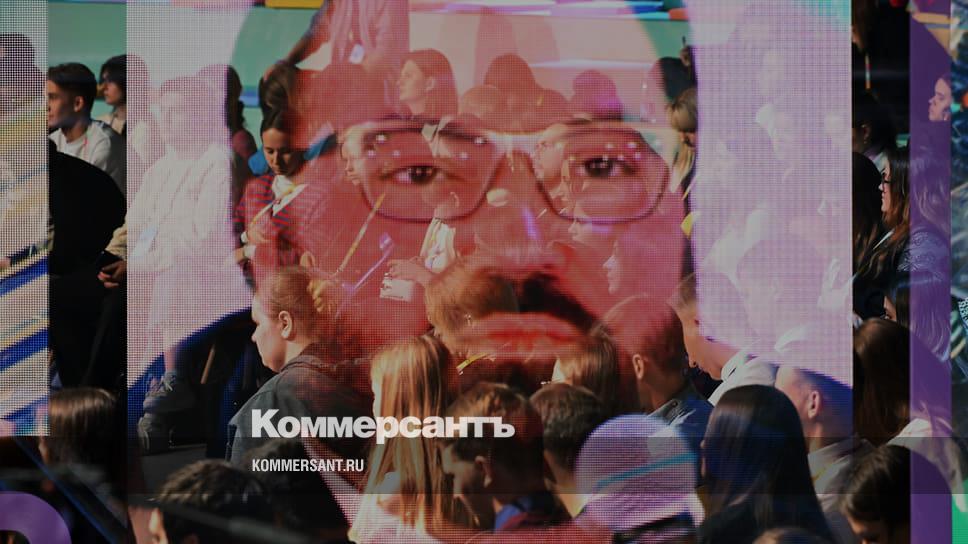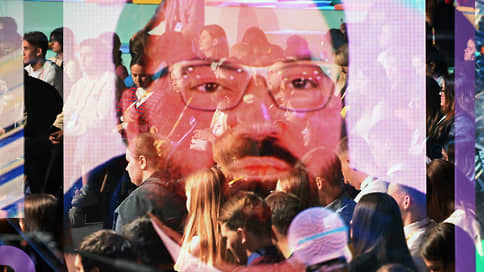 The head of the Ministry of Digital Development, Maksut Shadayev, believes that now the Russian IT industry has everything it needs to develop. Since almost all foreign IT companies have left the market, Russia has achieved digital sovereignty. "Now we are on our own," the minister said.
"If we talk about digital sovereignty, then we have already achieved it, because foreign companies have already left the domestic market," Mr. Shadayev said at the Digital Diamond forum in Yakutsk.
According to the minister, the scale of the departure of IT specialists is not so global, it did not cause irreparable damage to the industry. According to him, technology companies in Russia are developing, salaries are being raised, the necessary conditions are being created for employees, and they are motivated to stay.
At the same time, Maksut Shadayev noted that a significant part of the developers left the country - "one of the most competent, professional employees who are definitely in demand on the international market."
According to him, the Ministry of Digital Development hopes to resolve the issue of regulating the use of foreign software in Russia by the end of the year. Mr. Shadayev said that only 20% of the categories of software used in the economy, in industrial enterprises, have "adequate mature Russian counterparts."
"On the other hand, it is clear that if a company used software paying by subscription, then it is clear that in fact it cannot continue to pay for this software ... That is, there is no Russian analogue, it is impossible to pay for a foreign product that is used. We are now trying to find a regulatory framework that will allow us to regulate this issue so that we still allow companies to use foreign software until the appearance of a Russian competitive analogue," the minister said.
In October Maksut Shadayev spoke about the need to "remove the fears and fears of those who left." In September, Forbes wrote that about 6% of IT specialists had already left Russia in 2022, and 25% were planning to relocate within the next year. In March, it was reported about the departure of up to 70 thousand IT specialists from Russia.
On the support of IT companies in the Russian Federation - in the material "Kommersant" "Software will be put on public procurement".