The Ministry of Digital Development opposed the ban on WhatsApp for teachers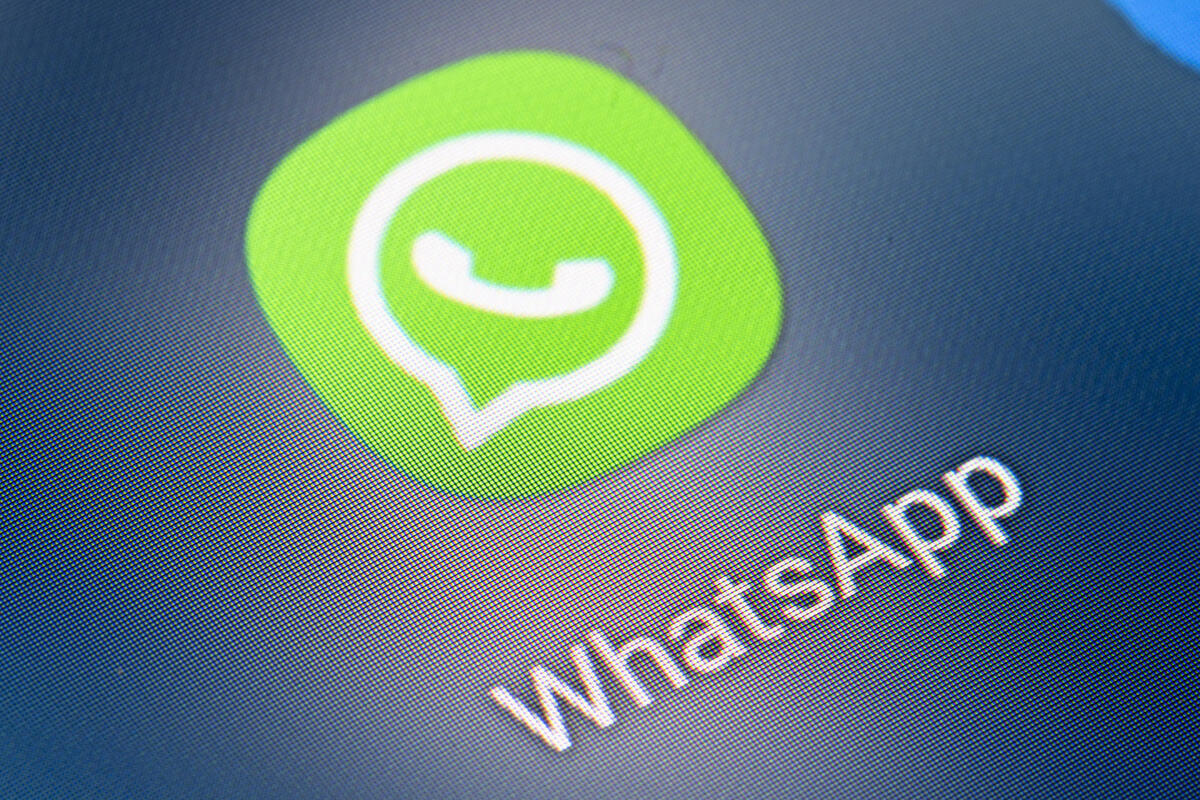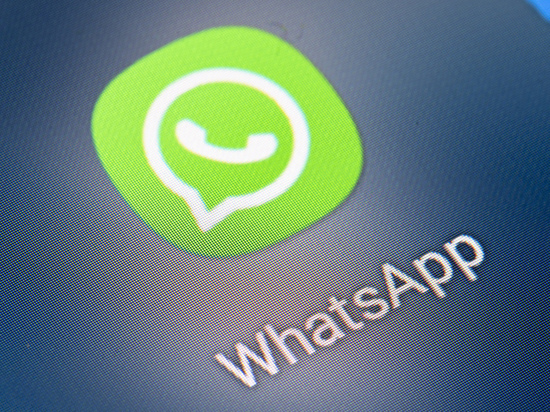 The Ministry of Digital Development of Russia reports that it advocates the use of Russian instant messengers for work correspondence in government agencies, but does not talk about their ban for other purposes. This was announced by the head of the department Maksut Shadayev, writes "Kommersant" commenting on the attempts of some schools to move the correspondence between teachers and parents of students from WhatsApp.
"The nature of the ministry is that everything that is not forbidden is allowed. The only thing we are trying to regulate is working communications," Shadayev said.
The department believes that communication at the level of neighbors in messengers in the district can be carried out in any services, however, if discussions take place "vertically", then the ministry advised using only Russian messengers.