The Ministry of Digital Development finalized the rules for allowing companies to access the biometrics of citizens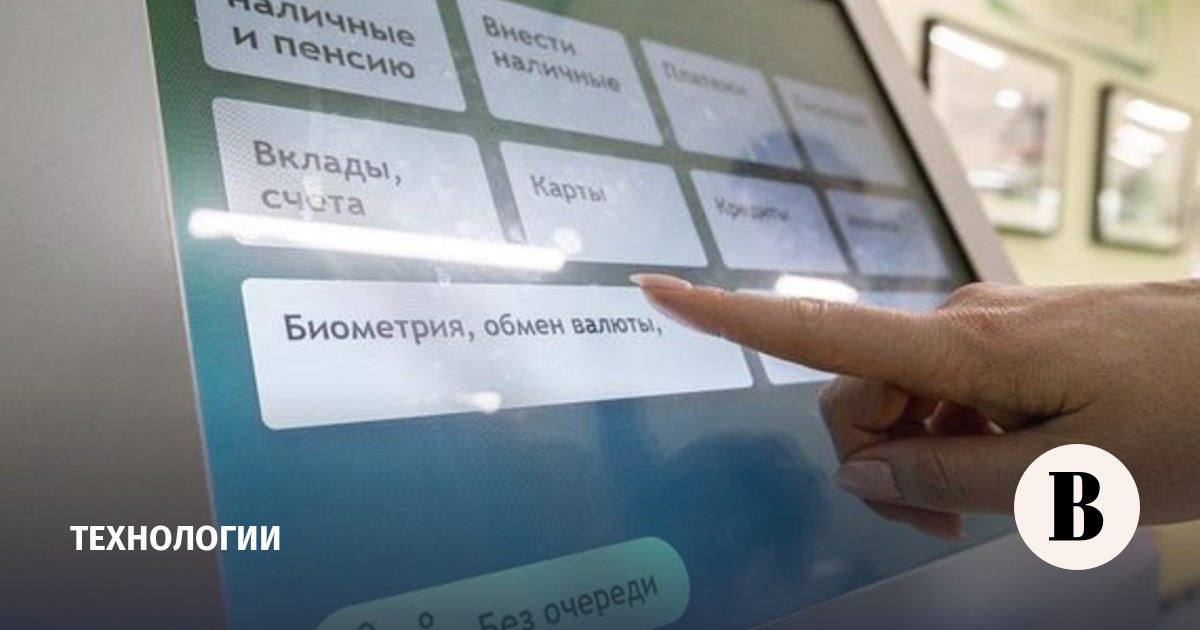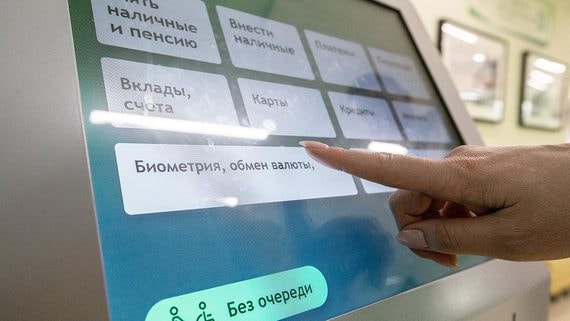 The Ministry of Digital Development will tighten the requirements for obtaining accreditation by companies that plan to collect and process biometric data. This follows from the draft government decree published on the portal of regulatory legal acts. In particular, the size of the company's equity capital required for this increased 10 times, from 50 million to 500 million rubles, and the amount of financial security for losses in the event of incorrect authentication increased 2 times - from 50 million to 100 million rubles. The requirements apply to both private and state-owned companies, follows from the document.
The project was developed in order to bring the requirements for organizations planning to implement authentication based on biometric personal data (PD) of individuals into line with the previously adopted law. The main provisions governing the collection of biometrics, as well as the termination of its storage and processing, are established by government decree No. 1799 of October 20, 2021. But in connection with the adoption of law No. need to be updated, according to the consolidated report of the Ministry of Digital Transformation, published on the portal.