The Ministry of Defense reported downed Ukrainian MiG-29 and two Su-25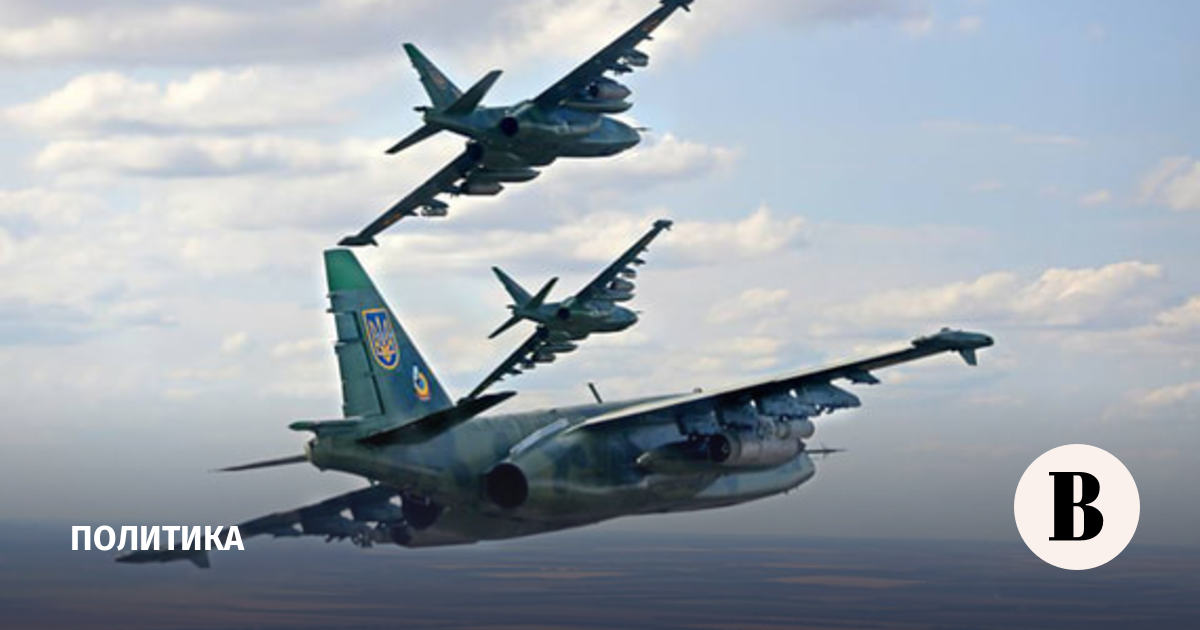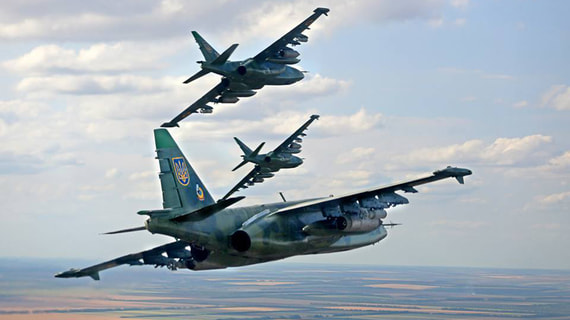 Over the past day, Russian pilots shot down a Ukrainian MiG-29 fighter, as well as two Su-25 attack aircraft of the Ukrainian Air Force in the DPR, Nikolaev and Kherson regions, reported The Russian Defense Ministry in its daily summary.
"Fighter aircraft of the Russian Aerospace Forces shot down one Ukrainian MiG-29 fighter in the air in the area of ​​\u200b\u200bthe settlement of Novoselovka in the Nikolaev region, as well as two Su-25 air forces of Ukraine in the areas of the settlements of Vesyoloye, Kherson region and Kamyshevka, in the Donetsk People's Republic, in a day," the report says. message.
Russian air defense systems shot down 19 Ukrainian unmanned aerial vehicles in a day, they added. In total, since the beginning of the special operation in Ukraine, Russian forces have destroyed 298 aircraft, 155 helicopters and more than 2,000 UAVs, according to statistics from the Ministry of Defense.
At the end of August, RIA Novosti, citing a military-diplomatic source reportedthat the qualified flight crew of the Ukrainian Air Force was actually destroyed. According to him, the loss of aviation is due to the fact that former cadets of the Kharkov Military Institute of the Ukrainian Air Force are involved in combat missions. He added that pilots are shot down, if not on the first, then on the second sortie.
Subscribe on Vedomosti on Telegram and stay up to date with the main economic and business news.