The Ministry of Defense reported a violation of the ceasefire in Nagorno-Karabakh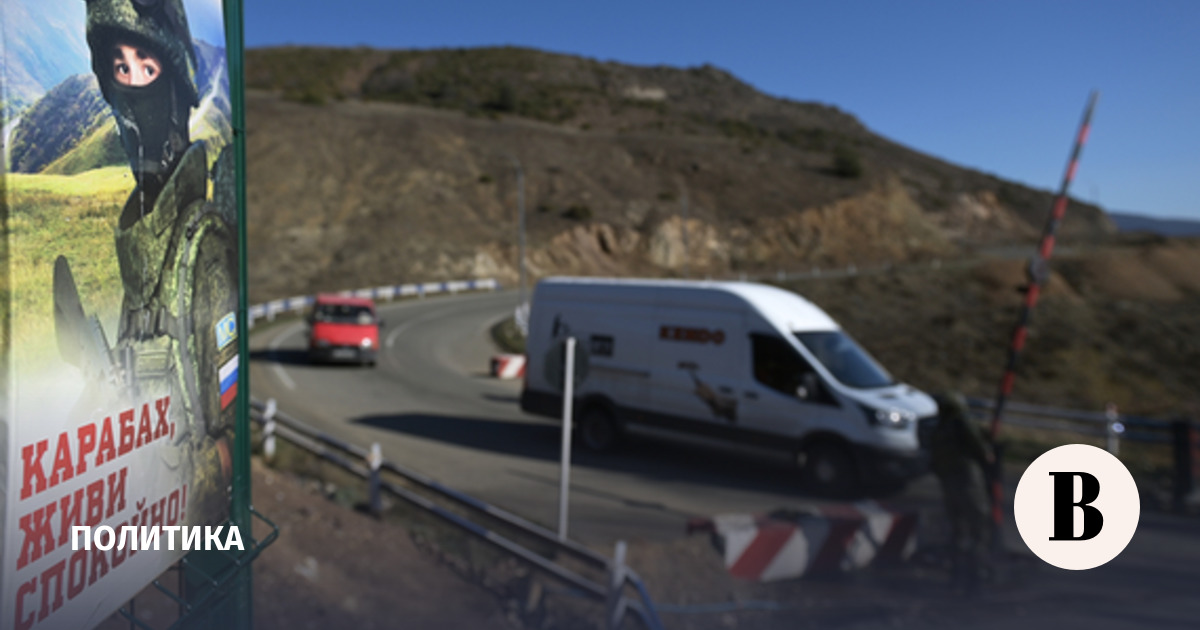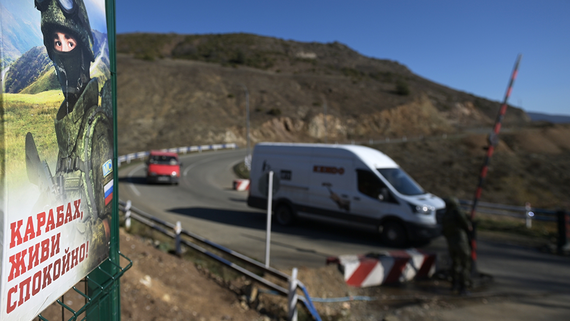 Russian peacekeepers recorded a violation of the ceasefire regime in the conflict zone in Nagorno-Karabakh, transmits TASS with reference to the widespread message of the Ministry of Defense.
"There has been a violation of the ceasefire regime in the Mardakert region. There were no casualties," the statement said.
Russian peacekeepers, together with the Armenian and Azerbaijani sides, began an investigation into the incident. It is also specified that work is underway to resume car traffic along the Stepanakert-Goris highway in the Lachin corridor, which was blocked Azerbaijan since December 12, 2022
According to the Azerbaijani side, the pretext for blocking was the need to check the cargo for the export of gold from mines actually controlled by the NKR. This is the only transport artery that connects the unrecognized Nagorno-Karabakh Republic (NKR) and Armenia.
After that, on December 22, 2022, Prime Minister of Armenia Nikol Pashinyan criticized actions of the Russian peacekeeping mission in Nagorno-Karabakh, saying that it is not fulfilling its obligations. By words Prime Minister, as a result of the "illegal blockade" by Azerbaijan, the humanitarian situation in Nagorno-Karabakh is extremely tense - there is a lack of a number of essential goods, including food. In response, the Russian Foreign Ministry and the Kremlin noted that the peacekeepers are doing everything possible to ensure order in Karabakh.
January 10 Pashinyan informedthat if Russia is unable to ensure the security of the Armenian population in Nagorno-Karabakh, then it can initiate the dispatch of a multinational mission to the region in the UN Security Council. At the same time, he pointed to the violation by the Azerbaijani side of the agreements in the zone of responsibility of the Russian peacekeepers.