The Ministry of Defense of Belarus announced the development of air strikes on enemy air defense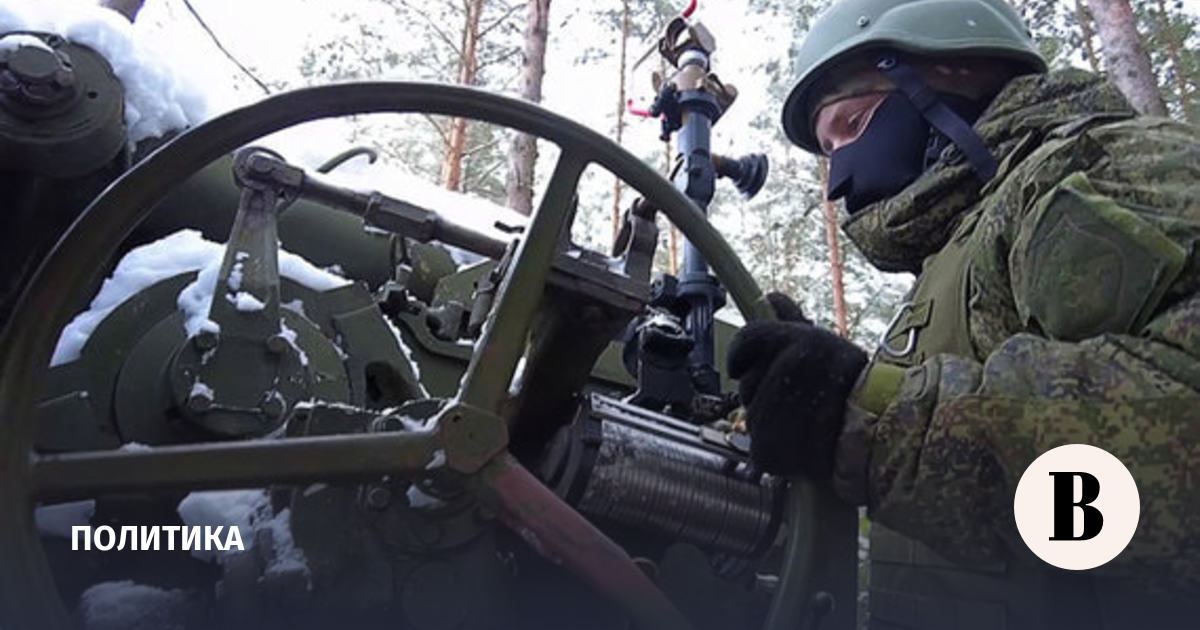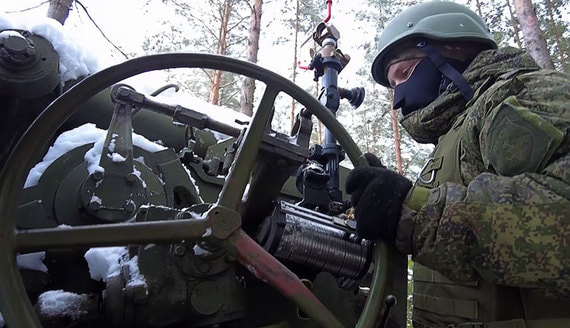 Russian and Belarusian pilots, who are part of the aviation component of the regional grouping of forces (RGV), as part of joint exercises on the territory of Belarus, work out tasks to suppress air defense, and also strike at the positions of a mock enemy. This was reported by the press service of the Ministry of Defense of the Republic.
"At the Ruzhany training ground, flight crews work out the tasks of suppressing air defense, inflicting defeat on command posts, accumulation of equipment and manpower of a mock enemy. At the same time, fighter aviation cover is provided for strike groups of attack and bomber aircraft, "- says in the message.
In addition, the A-50 A-50 airborne early warning and control aircraft from the Machulishchi airfield performs the tasks of conducting aerial reconnaissance and managing the crews of multi-role fighters that patrol the airspace of the republic, the ministry noted.
Later, the Belarusian Defense Ministry added that on January 25, as part of coordination activities, the combat readiness of formations and military units of the Belarusian army also continues to be checked. The day before, January 24, the department reportedthat the Belarusian military began to remove equipment from long-term storage
In November 2022, Russian Defense Minister Sergei Shoigu reported that since October 22, Russia and Belarus have been conducting combat coordination of formations and units of the regional group of troops on the territory of the republic. The events began after Russia and Belarus agreed to deploy a joint regional group of troops. The total number of Russian military personnel in it will be about 9,000 people.
Also from January 16 to February 1 in Belarus are held tactical flight exercises of the Union State. The main goal of the exercises is "increasing operational compatibility in the joint performance of combat training tasks." Last time, Russian and Belarusian pilots worked out strikes on air defense and command posts on 20 January.