The Ministry of Defense expressed concern about outbreaks of bird flu due to US experiments in Ukraine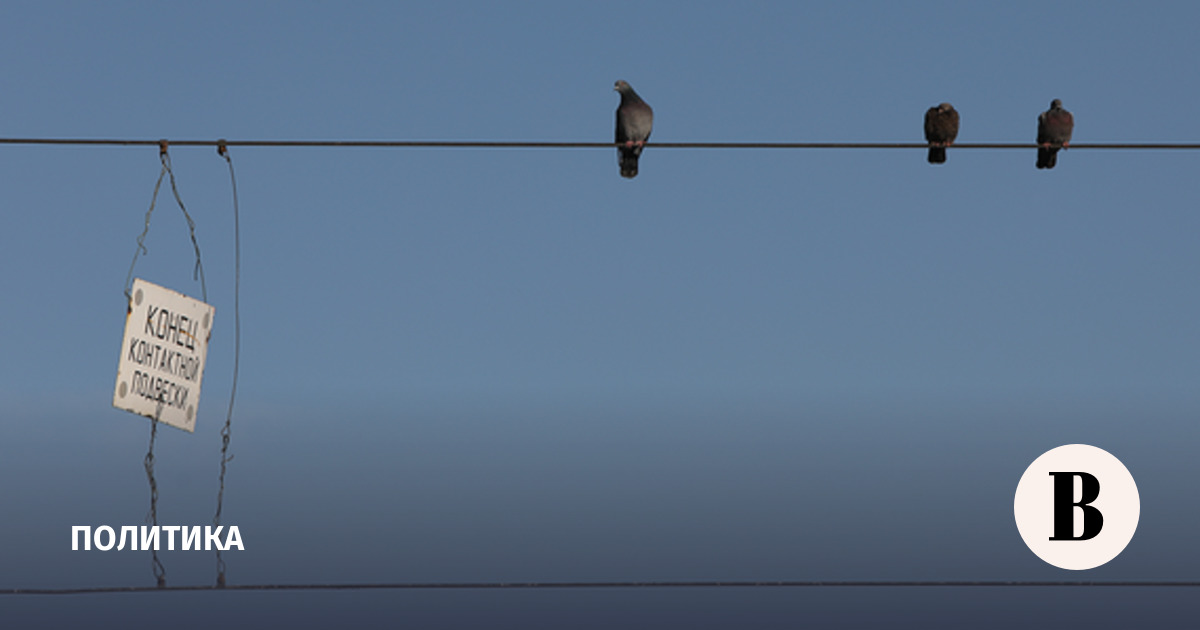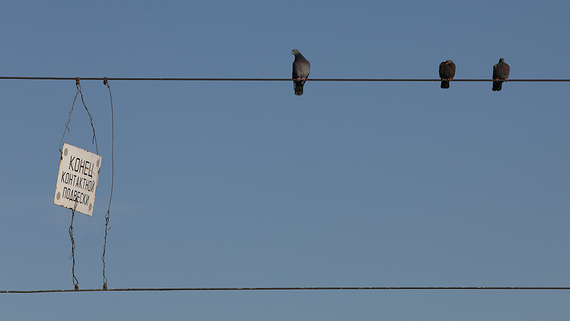 Avian influenza outbreaks in Russia are of concern in connection with the experiments that were carried out in the Askania-Nova nature reserve in the Kherson region on behalf of the United States. This was stated by the head of the troops of radiation, chemical and biological protection (RCBZ) of the Armed Forces of the Russian Federation, Lieutenant General Igor Kirillov, transmits TASS.
In 2021, a mass death of birds was recorded in the reserve, he recalled. The Ministry of Defense, together with the FSB and Rosselkhoznadzor, confirmed the collection and certification of avian influenza virus strains in Askania-Nova, including the H5N8 strain. Its lethality when transmitted to a person can reach 40%, Kirillov specified.
According to him, the Ukrainian authorities promised employees a large monetary reward for the destruction of the results of research conducted there on avian influenza strains commissioned by the United States.
"Against this background, of particular concern is the increase in the incidence of avian influenza in Russia and in European countries, where, according to the International Epizootic Bureau, the disease has acquired a year-round character, and losses from it since 2021 have exceeded 3 billion euros," said Lieutenant General .
According to the Ministry of Defense, since the beginning of 2023, 32 outbreaks of bird flu have been recorded in Russia in all federal districts. In particular, over the past seven days, the disease has been detected at enterprises in the Kirov and Yaroslavl regions.
May 18 Mayor of Moscow Sergey Sobyanin introduced quarantine in some areas of the city in connection with the detection of bird flu. In Rospotrebnadzor declaredthat there are no risks to the life and health of Muscovites, not a single case of infection has been recorded in the capital. On the same day, quarantine was introduced in Kaliningrad and Syktyvkar.
The day before, May 25, the head of Rospotrebnadzor Anna Popova ruled out risks of infection with avian influenza in Russia. According to her, not a single variant of the virus dangerous to humans has been identified in the country. Popova added that Russian poultry products remain absolutely safe.