The Ministry of Defense announced the destruction of up to 135 Ukrainian soldiers in the Donetsk direction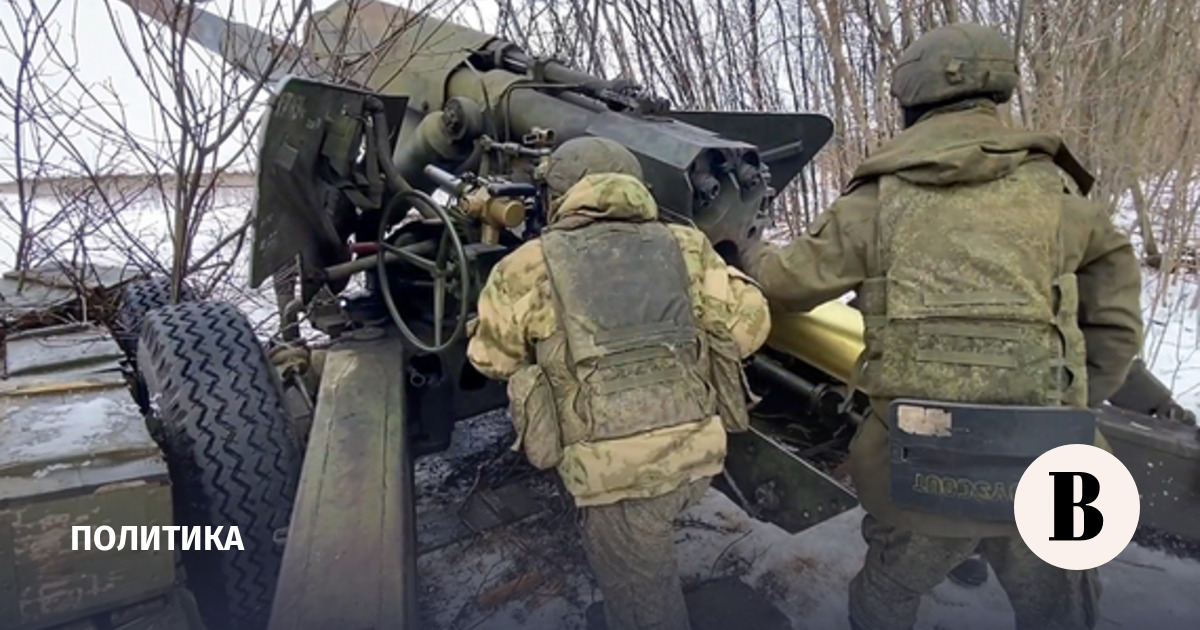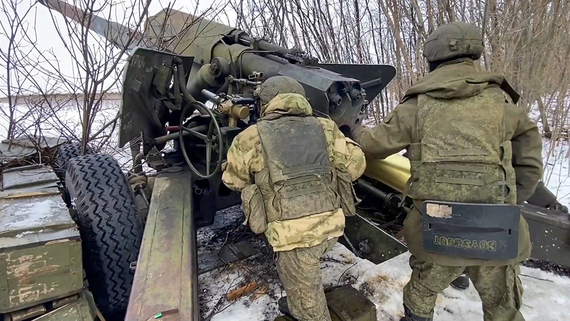 The Armed Forces of Ukraine (APU) have lost up to 135 servicemen in the Donetsk direction as a result of the active actions of Russian troops. About it informs Ministry of Defense of the Russian Federation.
"In the Donetsk direction, the active actions of the units of the Southern Group of Forces and artillery fire in the areas of the settlements of Semyonovka, Petrivske and Tonenkoye of the Donetsk People's Republic per day destroyed up to 135 Ukrainian servicemen, three armored combat vehicles, four pickup trucks, one car, a Grad MLRS combat vehicle" , a D-30 howitzer, as well as an ammunition depot of the 53rd mechanized brigade of the Armed Forces of Ukraine, "the report of March 17 says.
More than 40 Ukrainian servicemen were killed in the Kupyansk direction, and more than 70 in the Krasnolimansky direction. In the South-Donetsk and Zaporozhye directions, the total losses of the enemy amounted to 65 people, in Kherson - up to 25.
In addition, the Russian Armed Forces liquidated the Ukrainian radar station for detecting low-flying air targets 36D6 near Mirny in the Kharkiv region. In the area of ​​​​Redkodub in the DPR, a US-made AN / TPQ-36 counter-battery radar was destroyed.
On the eve, March 16, the Ministry of Defense of the Russian Federation reported about the downed Ukrainian MiG-29 fighter in the LPR. In addition, the Russian military took active steps in the Krasnolimansk and Donetsk directions, where the enemy lost a total of about 375 servicemen.
Russia's special operation in Ukraine began on February 24, 2022. President of the Russian Federation Vladimir Putin called the protection of the inhabitants of Donbass, as well as the demilitarization and denazification of Ukraine, its goals. During the special operation, Russian troops took full control of the LPR, as well as most of the DPR, Kherson and Zaporozhye regions. Subsequently, these territories became part of Russia, and on October 19 martial law was introduced in the regions.