The Ministry of Agriculture proposed to extend the duty-free import of beef for 2023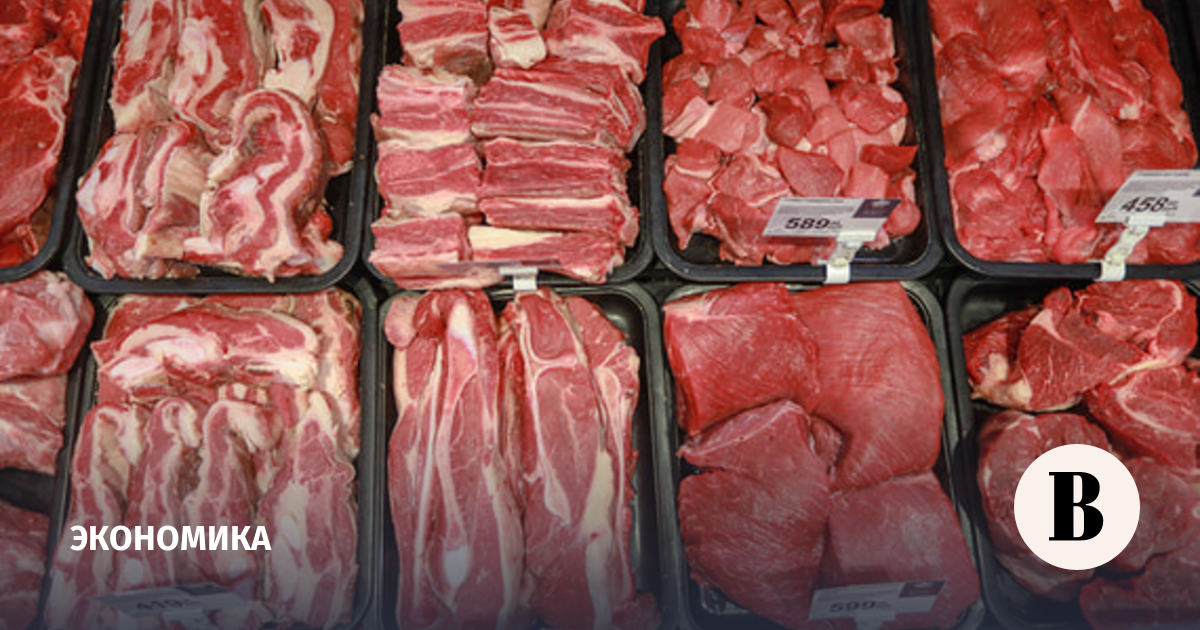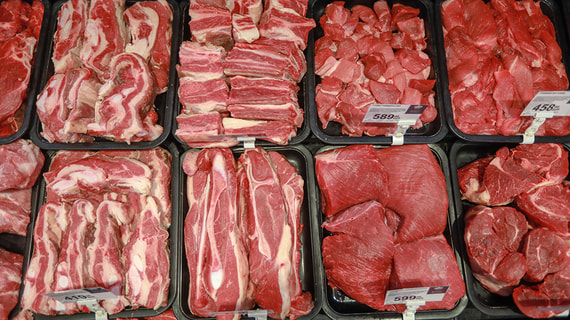 Duty-free import of beef within a quota of 200,000 tons to Russia may be extended until 2023, about this informed Kommersant, citing sources. It is specified that the Ministry of Agriculture came up with such an initiative, the proposal was addressed to the Ministry of Economy, the department confirmed receipt of the document. The Ministry of Agriculture noted that the specific terms and volumes of the quota have not yet been determined.
At the beginning of this year, a decision was made to introduce import quotas for frozen beef, as well as up to 100,000 tons of pork for a period of one year, in order to curb the rise in prices for meat and meat products.
The proposal to extend the effect of duty-free imports is due to the fact that according to the results of the first half of the year, beef production in Russia did not increase, says Kristina Romanovskaya, general director of the Lazarevskoye farm. According to her, the abolition of the quota will lead to a shortage and a further increase in prices for products. According to Rosstat, since the beginning of the year, production volumes have decreased by 3.3% in annual terms, to 866,000 tons in slaughter weight.
At the same time, the head of the National Meat Association (NMA), Sergei Yushin, admitted the possibility of increasing beef production. According to him, the slaughter season will begin in the near future, which accounts for up to 40% of the annual output.
Miratorg opposed these benefits, since, given the strong ruble and the high cost of beef production within the country, the extension of duty-free imports will aggravate the already difficult situation for local producers. Roman Kostyuk, General Director of the National Union of Beef Producers, expressed the same opinion. According to him, the abolition of import duties has already had a negative impact on local producers, who were forced to reduce purchase prices. Miratorg offered to switch to a flat duty at the level of 27.5%.
Despite the concerns of domestic players, duty-free imports did not lead to an increase in the volume of imported meat, the source said. Due to logistical problems and a sharp jump in the dollar, shipments fell sharply compared to the beginning of the year, when imports exceeded the average levels in 2021. In particular, 73% less beef was imported into Russia year-on-year in June, Yushin said. .
Subscribe on Vedomosti on Telegram and stay up to date with the main economic and business news.