The media reported on the possible transition of Kudrin to Yandex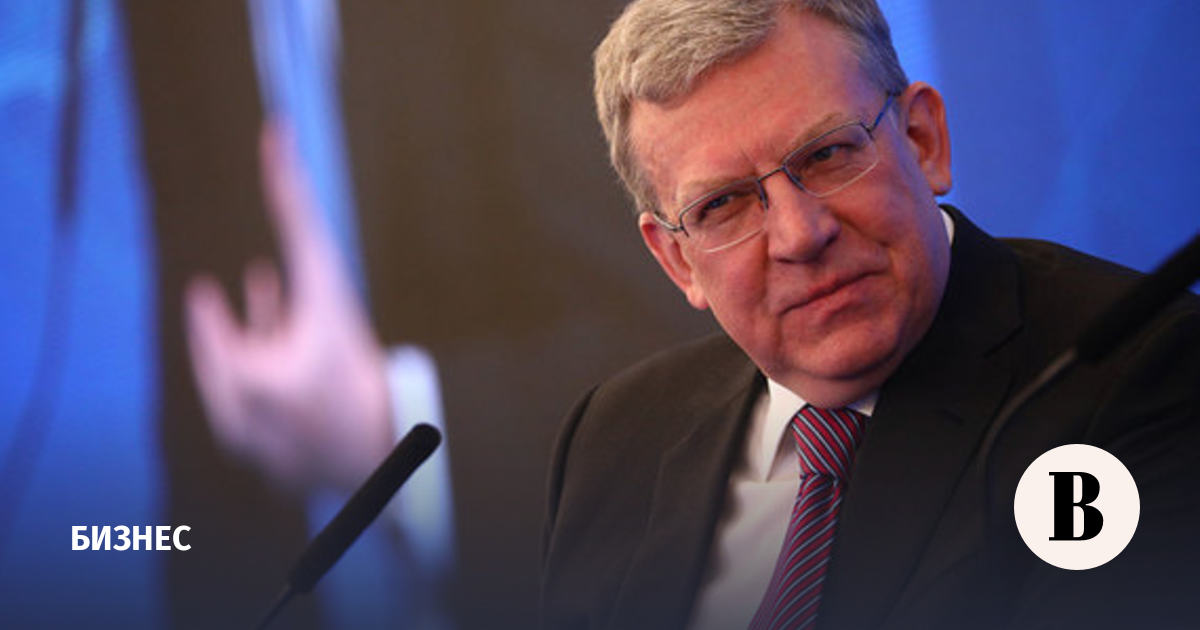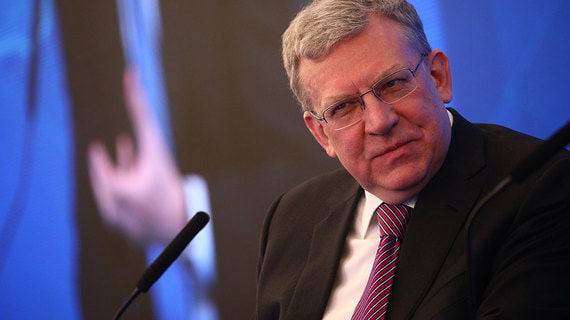 The head of the Accounts Chamber, Alexei Kudrin, may soon get a new job, we are talking about Yandex, informed TASS and RIA Novosti, citing a source.
"Kudrin may indeed soon get another job, we are talking about Yandex. The procedure will be carried out in accordance with the law and in the interests of both the state and the company," a TASS source said.
According to him, the actual decision on Kudrin's transfer to another position has already been made, it will be formalized on November 30 or December 14. He clarified that the transfer of the head of the Accounts Chamber was carried out in the interests of the state and Yandex.
Earlier The Bell, citing sources informedthat Yandex may have a new parent company. A specially created structure will be responsible for making key decisions in it, which will include the current top management of Yandex, and it will be Kudrin who will head it.
In turn, the presidential press secretary Dmitry Peskov on November 23 noted that he was not aware of the upcoming meeting. Today he said that he had nothing to add on this topic, and did not confirm the information about the meeting between Putin and Kudrin.
Previously Forbes wrotethat the co-founder of "Yandex" Arkady Volozh offered Kudrin 5% of the IT company if he helped him share Russian and international assets. According to The Bell, Volozh intends develop a number of the company's projects abroad, including the development of drones, "cloud" and educational service "Yandex.Practice". At the same time, services will continue to work in Russia.
Subscribe on "Vedomosti" in Telegram and stay up to date with the main news of the economy and business