The media learned about Washington's intention to send Abrams tanks to Kyiv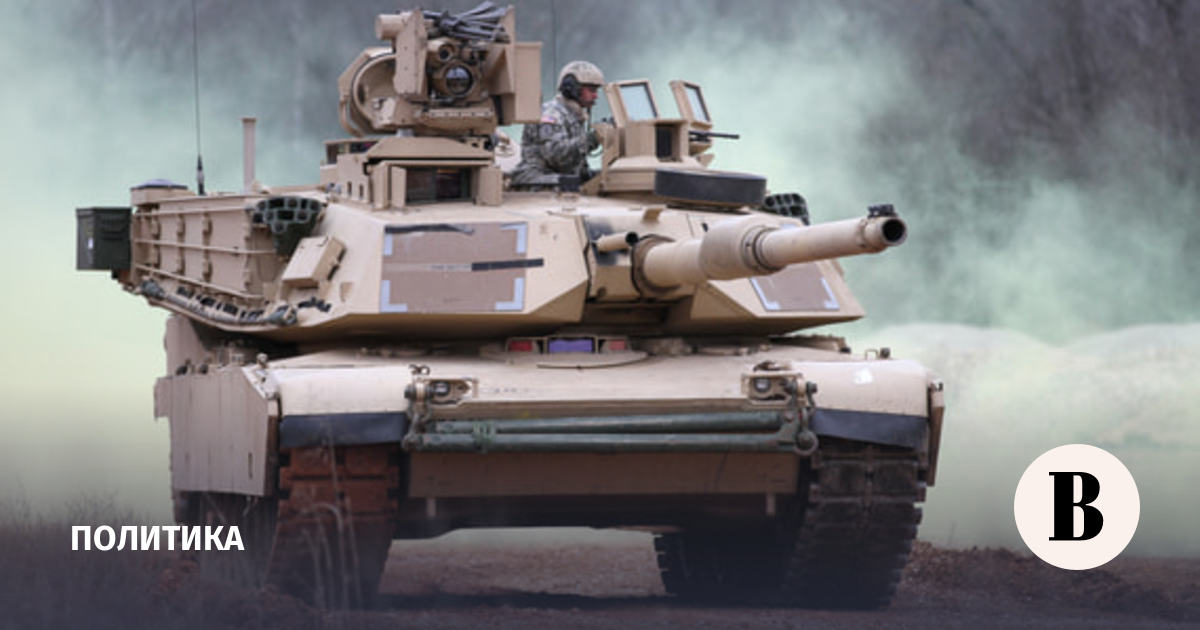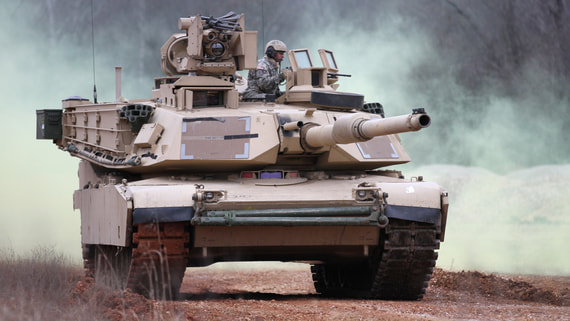 The administration of US President Joe Biden is leaning towards the decision to send Abrams M1 tanks to Kyiv, writes The Wall Street Journal.
According to the publication, sending a "significant" number of tanks could be part of a broader diplomatic agreement with Berlin, which, in turn, will send its Leopard 2 tanks to Ukraine and approve their shipment from the arsenals of other Western countries.
Sky News Arabia TV channel in turn notes citing a source in the Pentagon that we are talking about sending 10 tanks, which, allegedly, should convince German Chancellor Olaf Scholz to approve the supply of Leopard. At the same time, according to the interlocutor of the channel, Kyiv needs 500 tanks.
Previously, Germany has repeatedly refused to supply tanks to Ukraine. It was expected that the decision to transfer weapons to Kyiv would be made on January 20 at a meeting of the heads of the defense ministries of NATO member countries at the American base in Ramstein, Germany, but again failed to agree with Germany on this.
After that, Polish Prime Minister Mateusz Morawiecki criticized the position of Berlin and declared that Warsaw was ready to donate part of its modern weapons without the participation of the FRG. The German Foreign Ministry said they would not interfere if Warsaw supplied Kyiv with its Leopard 2 tanks.
Meeting at the Russian Foreign Ministry in Ramstein called "provocative incitement" and "raising the stakes in the conflict". The official representative of the Russian Foreign Ministry, Maria Zakharova, warned that such actions could lead to an increase in casualties and an escalation of the conflict. The Kremlin, commenting on discussions in NATO about tanks, said that all countries that in one way or another pump weapons into Ukraine are responsible for this.
On January 20, it also became known that the United States would send another $2.5 billion military aid package to Ukraine. As part of it, Washington would transfer to Kyiv 59 Bradley infantry fighting vehicles, 590 missiles for the TOW anti-tank missile systems installed on them, and 295,000 caliber 25 ammunition. mm etc.