The mayor of Pyatigorsk recommended canceling the Instasamka concert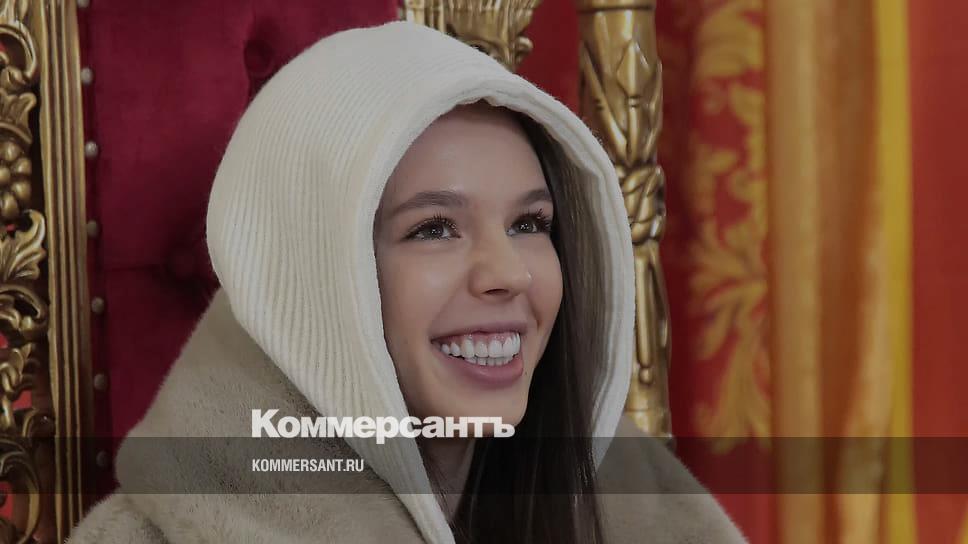 The concert of the pop singer and rap singer Instasamka (Daria Zoteeva) was scheduled for March 15 in Pyatigorsk. In his Telegram channel Mayor of the capital of the North Caucasus Federal District Dmitry Voroshilov said that he had met with the organizer of the concert, the owner of the Sofia Palace of Culture, and recommended that he cancel this concert due to the "negative reaction of the residents of the city and the region." The mayor also reported that "the corresponding written appeal with recommendations to cancel the concert was repeated again to the organizers." In addition, according to him, he additionally turned to law enforcement agencies "with a request to conduct an audit of the organization of the above concert."
Earlier, Stavropol Governor Vladimir Vladimirov and Plenipotentiary Representative of the North Caucasus Federal District Yuri Chaika received an appeal from the representative of the public movement "For the Saving of the People" in the North Caucasus Federal District Saipuddin Guchigov with a request to ban the speeches of Mrs. Zoteeva in the region. The local media, citing the author of the appeal, cited quotes from it, in particular, that one should not give "the green light to rogues from culture" who destroy the "spiritual and moral integrity of our peoples."
The information posted by Mr. Voroshilov, in turn, caused a heated discussion among his subscribers. Some ardently supported the head of the city and suggested that those who bought tickets "order an Instasamka ... privately for their own hut." Others noted that if the singer is "unpleasant to the people", then this is "decided by the ruble": "... there is a feeling that there are no other problems ... Whoever doesn't want to, doesn't go ... That's it!" - and offered lovers of prohibitions to independently take care of the moral health of their children.
The owner of the concert venue, when asked by Kommersant whether the concert would be canceled, replied that the concert would definitely take place, the album that the singer would represent had been tested by Roskomnadzor. In his opinion, the public activists who started the campaign demanding a ban simply decided to promote themselves on the high-profile pseudonym of Daria Zoteeva.