The main director of the contest "Miss Russia" Zatylkin was found dead in the apartment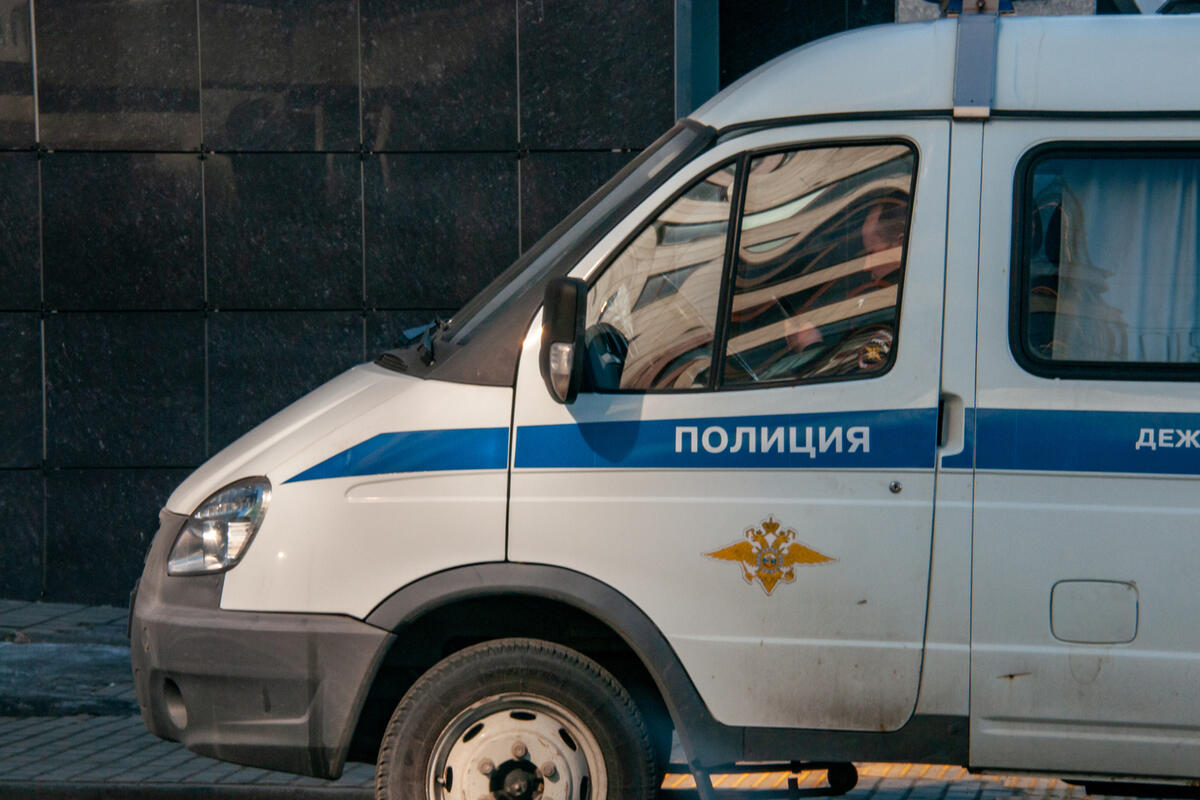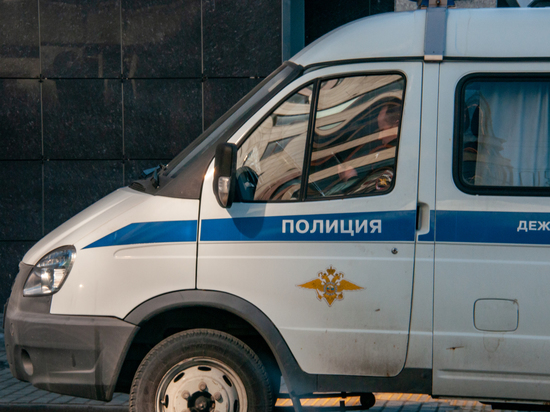 The main director of the Miss Russia contest and the expert of the show on TNT, Nikolai Zatylkin, was found dead in the apartment. His wife filed a missing person's report with police. The police searched for Zatylkin for two days. This is reported IA Regnum.
The expert's wife, Olga, turned to the police on March 16, saying that her husband had not been answering calls and messages for two days. Law enforcement officers traveled to all addresses where the director could supposedly be. In one of the apartments, law enforcement officers were forced to break down the door, and after they went inside, they found the body of Nikolai.
"The door to the apartment on Sokolovo-Meshcherskaya Street was opened, and upon inspection, the body of a 48-year-old man was found in one of the rooms. The preliminary cause of death is acute cardiovascular failure, "said the source of the publication.
The wife of Nikolai Zatylkin announced that the farewell ceremony for her husband and the funeral service will take place on Monday, March 20 at the Mitinsky crematorium.