The Kremlin commented on Kyiv's statements about attacks on Russian cities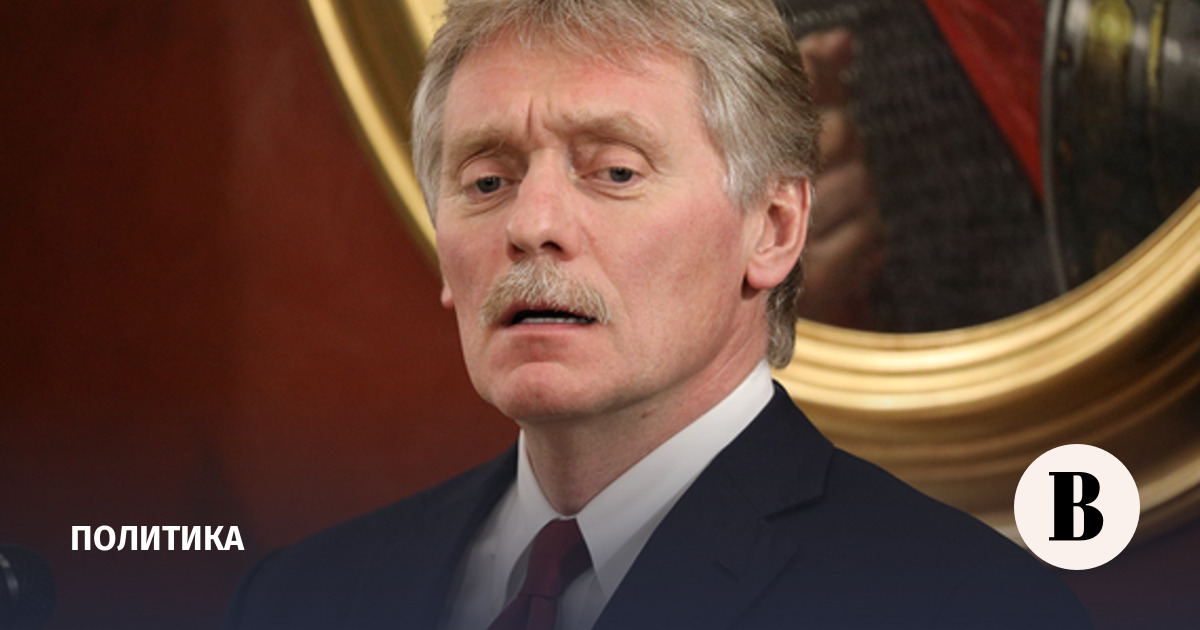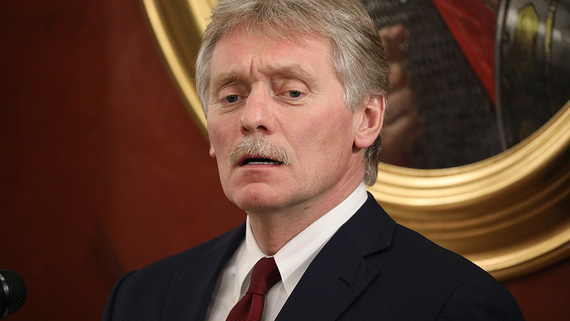 The Ukrainian authorities do not disdain anything, which once again confirms the correctness of the special operation, said the press secretary of the President of the Russian Federation Dmitry Peskov.
At the briefing, he was asked to comment on the words of adviser to the President of Ukraine Mikhail Podolyak that Kyiv allows attacks on Moscow, St. Petersburg and other cities.
"Just yesterday, we recalled the facts of the involvement of the Ukrainian regime, the Kyiv regime in organizing terrorist acts, including the monstrous terrorist attack on Dugin, who was here in the Moscow region. It is obvious that the Kyiv regime does not shun anything. This once again confirms the correctness of the chosen path, the correctness of our intentions to protect ourselves from such a danger," Peskov said.
On January 20, Peskov said that the conflict in Ukraine develops in an upward spiral. A Kremlin spokesman said that Western countries have a "dramatic" delusion about the Ukrainian side's ability to succeed on the battlefield. According to him, this is a misconception of the West, "which will make you regret it more than once." He noted that this leads to the fact that the conflict in Ukraine "degrades" and provokes additional tension "in an upward spiral."
In December last year, Russian President Vladimir Putin, during a video message to the participants of the meeting of the heads of defense departments of the SCO and CIS member states, said that the West turned Ukraine into a colony and uses the people of this country as cannon fodder.
At the same time, the Kremlin has repeatedly stated that there are no prospects for negotiations with Ukraine, pointing to Kyiv's legal ban on negotiating with Russia. Moscow, on the other hand, declares its readiness for negotiations.