The Hungarian government will allocate 187 million euros of financial assistance to Ukraine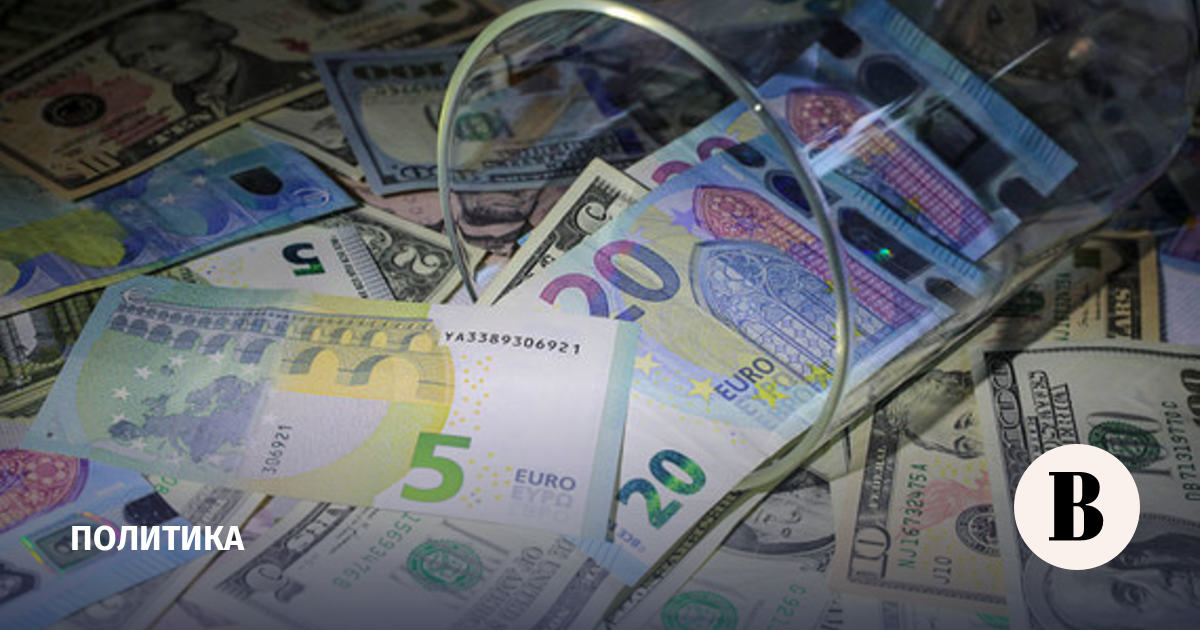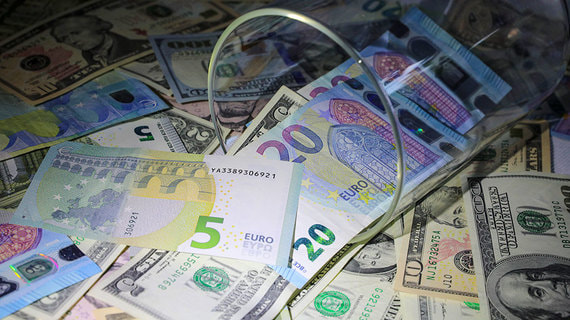 The Hungarian government approved the allocation of financial assistance to Ukraine in the amount of 187 million euros next year, informs TASS with reference to the order of the Cabinet.
The document signed by Prime Minister Viktor Orban notes that the assistance is provided as part of the EU decision to provide Ukraine with loans in 2023 to restore the economy. The head of the country's Foreign Ministry was instructed to start negotiations on developing the necessary agreement on supporting Ukraine, however, as the agency notes, the document does not indicate with whom exactly these negotiations will be conducted.
Orban said last week that Hungary won't support the EU's plan to provide a new financial assistance package to Ukraine in its current form. Instead of a pan-European loan, the Hungarian prime minister suggested distributing the total amount that is planned to be allocated to Ukraine between the EU countries "proportionately and fairly". In particular, the Prime Minister noted that Hungary is ready to allocate about 14 million euros from its budget to Ukraine annually, such an amount will not harm the national interests of the country.
The EU intends to disburse most of the promised financial assistance to Ukraine in 2023 in the amount of 18 billion euros in the form of loans with a 10-year grace period, which is planned to be repaid quarterly. It is expected that the amount of 18 billion euros of loans and grants should cover about half of the Ukrainian budget deficit in 2023.
Subscribe on "Vedomosti" in Telegram and stay up to date with the main news of the economy and business