The Hungarian Foreign Minister said that the EU ministers did not agree on gas prices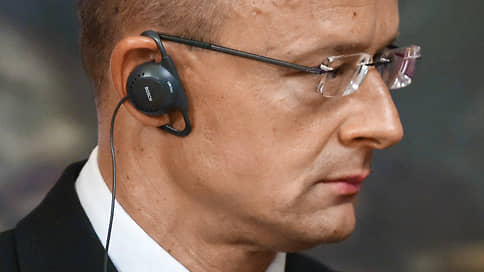 European Union (EU) energy ministers failed to agree on gas price caps at a meeting in Brussels. Negotiations will continue at the meeting on December 13. This was announced by Hungarian Foreign Minister Peter Szijjarto.
"Today, at the meeting, no decision was made that would meet the objectives of the European Commission, because a significant part of the member states, including us, defended the point of view that it is impossible to take decisions on solidarity measures in the gas market without, erroneously, on our opinion, to interfere in the work of the gas market," said Mr. Szijjarto (quoted by RIA Novosti).
According to the head of the Hungarian Foreign Ministry, the proposals made at the meeting were unsuccessful, because they threatened the energy security of Europe.
Peter Szijjarto noted that it is planned to continue discussing the proposals of the European Commission (EC) at the next extraordinary meeting of EU energy ministers on December 13. Mr. Szijjarto specified that Hungary intends to seek an exception to the restrictions on the price of gas and oil, as well as to ensure that the restrictions imposed do not apply to its long-term contracts with Russia.
November 22 EC suggested cap natural gas prices at €275 per MWh on the TTF hub index. Bloomberg noted that this is well above the current level of €120, but below the peaks from which European countries suffered in the summer.
The EC initiative has been lobbied by some EU countries, but the adoption of gas restrictions requires approval from national governments.
Read more about the ideas of reforming the European market - in the material "Kommersant" "Stretched ceiling".