The head of the Ministry of Education and Science promised to increase scholarships and the number of their recipients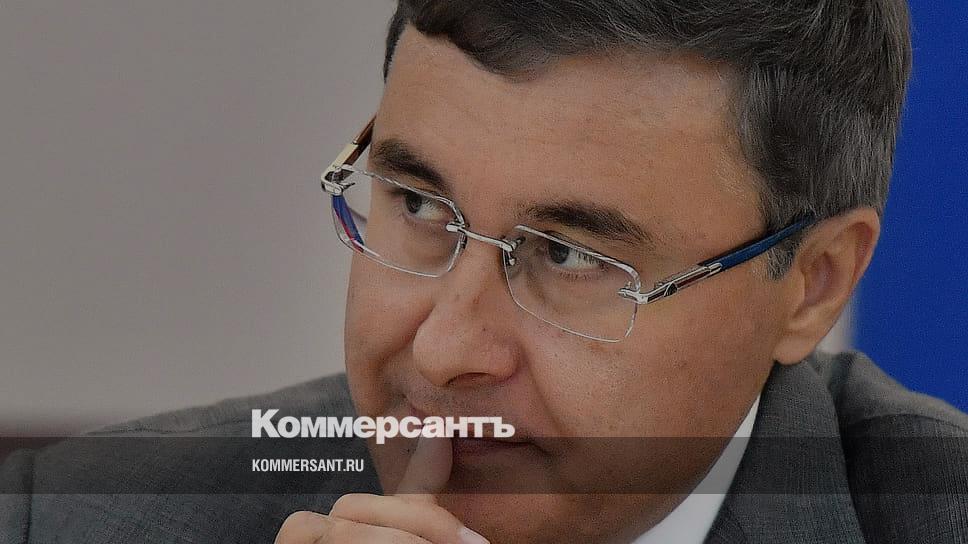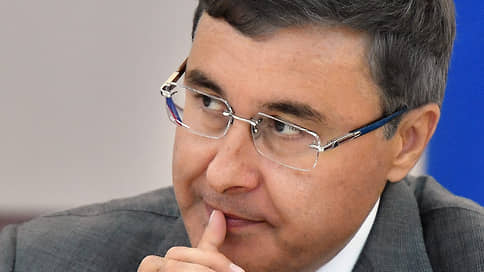 Minister of Science and Higher Education of the Russian Federation Valery Falkov said that the department plans to increase the size of the scholarship, as well as the number of its recipients. This is how Mr. Falkov commented on the proposal of the LDPR party to establish scholarships not lower than the minimum wage. According to the minister, targeting is important in the issue of increasing scholarships: an increase in payments should depend on the academic success and living conditions of the student.
"Now we are carefully looking to increase both the number of recipients and the amount of assistance for these scholarships," the minister said at a press conference on the Day of Russian Students (quoted by TASS). At the same time, he stressed that it is necessary to create a system within which the individual characteristics of students, including place and living conditions, will be taken into account.
"The issue of scholarships is very relevant not only for students, but also for universities. We need to understand that the scholarship should be honestly linked to the academic success of students, that is, the principle of targeting should be very clearly set here," Mr. Falkov added.
On January 12, the LDPR deputies announced the preparation of a bill to increase the size of the scholarship to the minimum wage. By data The Ministry of Education and Science, in 2023 a scholarship in a higher educational institution will amount to 1825 rubles, in the average professional - 664 rubles.