The head of the Ministry of Digital Development announced one of the discussed schemes for the sale of VimpelCom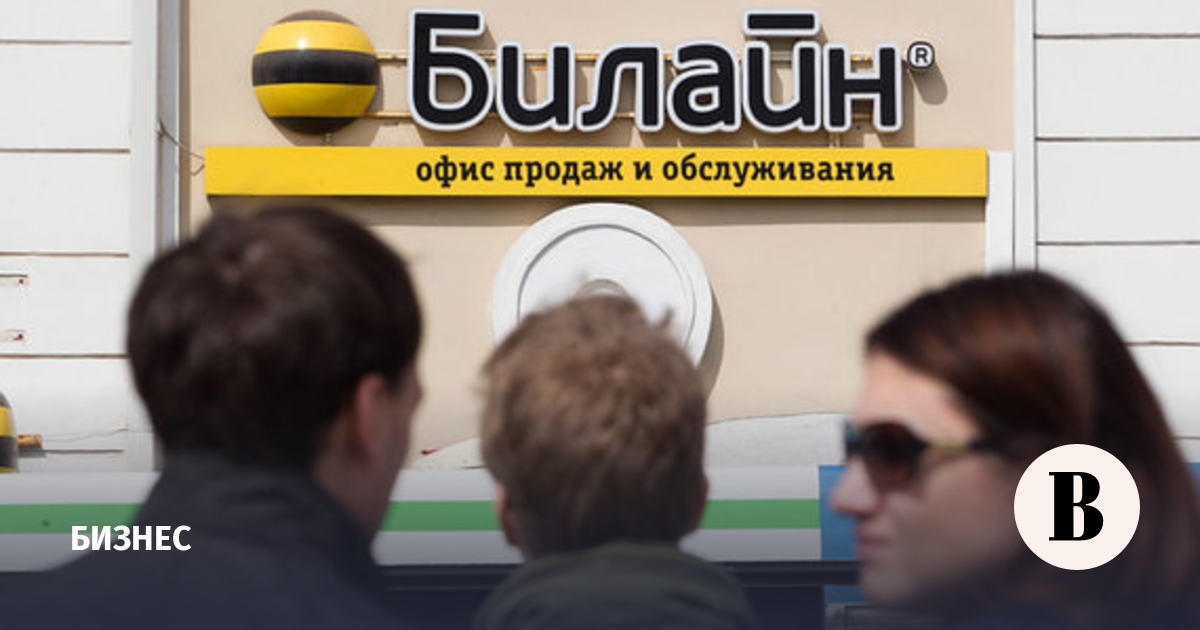 Maksut Shadayev, Minister of Digital Development, Communications and Mass Media of Russia, said that the sale of VimpelCom to management is now one of the schemes under discussion, transmits Prime. According to him, the final version is still unknown.
"This is one of the discussed schemes. We don't know what the final one will be," the minister answered the question about the sale of the company.VimpelCom» management.
At the beginning of this month, holding Veon (owns the Russian telecom operator VimpelCom operating under the Beeline brand) announced a competitive sale process for its Russian asset VimpelCom. Then the company noted that Veon management is studying options to find the best solution for all stakeholders, including the holding and Russian divisions. A Kommersant source familiar with the details of the process informedthat we are talking about the transfer of assets to Russian top management.