The head of the German regulator Muller: the era of cheap energy from the Russian Federation to Germany is over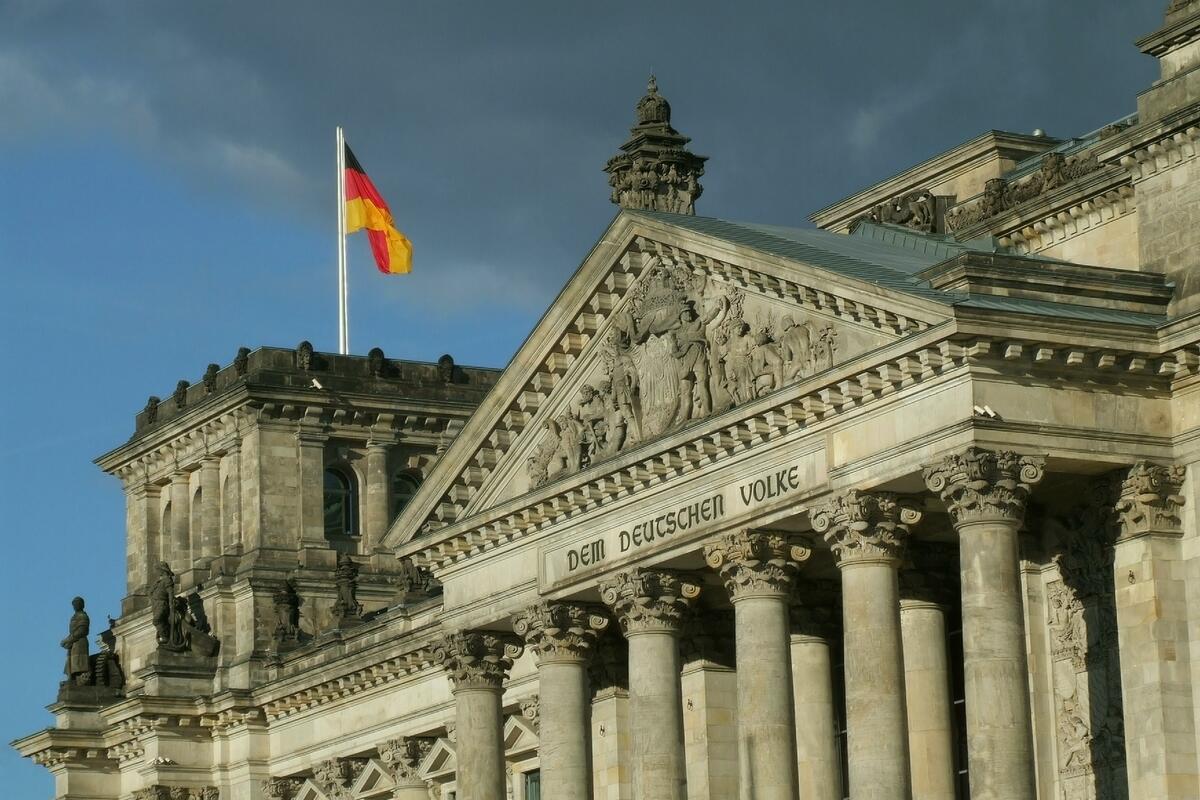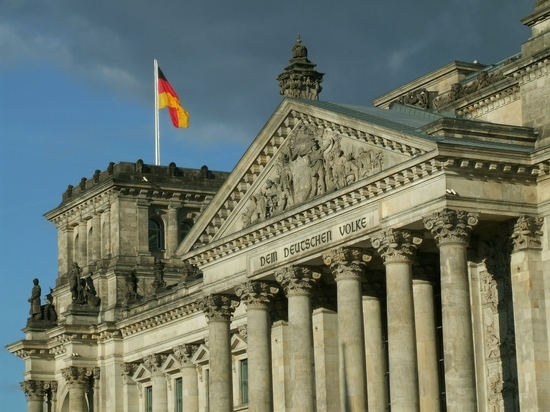 Germany could face gas shortages next winter. This was announced by the head of the Federal Network Agency (regulator) of Germany Klaus Müller. According to him, a decrease in wholesale electricity prices may occur in six months or a year, and also added that the era of cheap energy from the Russian Federation for the country is over.
"We cannot rule out a shortage of gas for next winter. The risk factors are that the winter of 2023/24 could be very cold, that households and companies are not saving enough," Müller said in an interview with the Rheinische Post newspaper.
In addition, Müller noted that new problems may arise if the planned infrastructure for LNG imports in Germany does not justify itself, and also if neighboring states require support from Berlin in the future.
In addition, Muller noted that the reduction in gas prices can only occur in a few months.