The head of the defense committee of the State Duma proposed the creation of a single headquarters for the protection of the border with Ukraine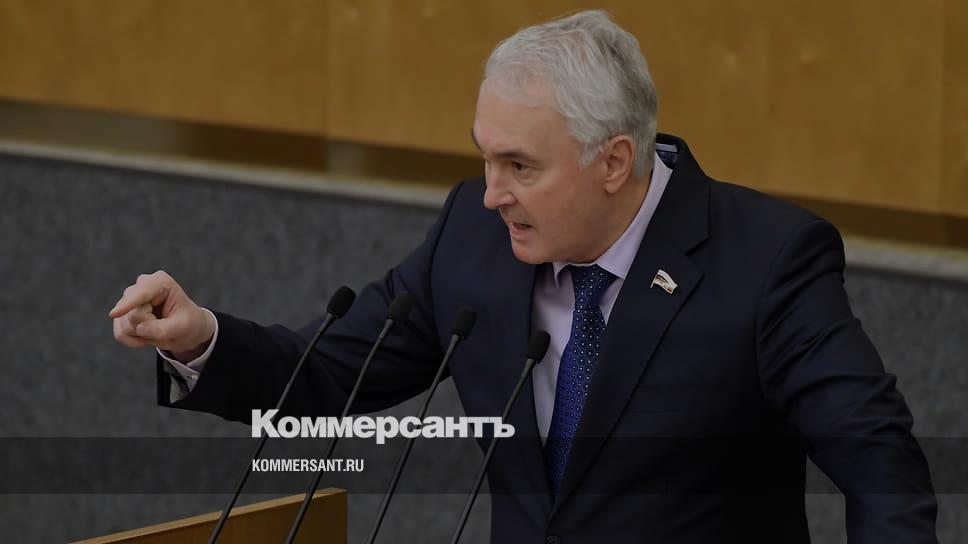 The head of the State Duma Defense Committee, Andrei Kartapolov, announced the need to create a joint headquarters in the Russian regions bordering Ukraine to coordinate the work of all representatives of law enforcement agencies to protect the state border.
"In my opinion, we had a very useful historical experience when, during the anti-terrorist operations in the North Caucasus, a structure called the United Group of Forces was created. That is, a joint headquarters is being created, and all the security forces, all the structures that are on the territory are subordinate to it. He is self-sufficient, he has all the necessary forces and means in order to respond to some events. These are the structures that are needed now, "said RBC Mr Kartapolov.
As an example, Andrey Kartapolov pointed out the attack of saboteurs on the Graivoron district of the Belgorod region on May 22. In his opinion, there are enough representatives of law enforcement agencies in the region. However, he noted that they "are not brought together in a single structure and in a single system." Mr. Kartapolov drew attention to the fact that at present, as a rule, each law enforcement agency "works for itself", so it is necessary to establish joint work.
Earlier, the governor of the Belgorod region, Vyacheslav Gladkov, spoke about the search for a "legal basis" to give territorial defense units the right to bear arms. Commenting on the words of the governor, Mr. Kartapolov pointed out that their armament requires an appropriate legal status. As an alternative, he proposed the creation of units under the local offices of the Ministry of Internal Affairs or the FSB. Andrey Kartapolov approved the very idea of ​​giving participants in the defense the opportunity to use weapons.
On May 22, as a result of an attack by saboteurs on the Grayvoron district, 13 people were injured in the region, died. Responsibility for the attack was claimed by members of the Legion "Freedom of Russia" (recognized as terrorist in Russia and banned) and the "Russian Volunteer Corps", participating in hostilities on the side of Ukraine.
After the attack Vyacheslav Gladkov declaredthat there are enough troops in the Belgorod region that can ensure the security of the region. The governor emphasized that it is dangerous for hunters and people who own weapons to use them against saboteurs.
Read more about the attack - in the publication "Kommersant" "Border" on the border.