The head of the Crimea announced the implementation of the plan for mobilization in the republic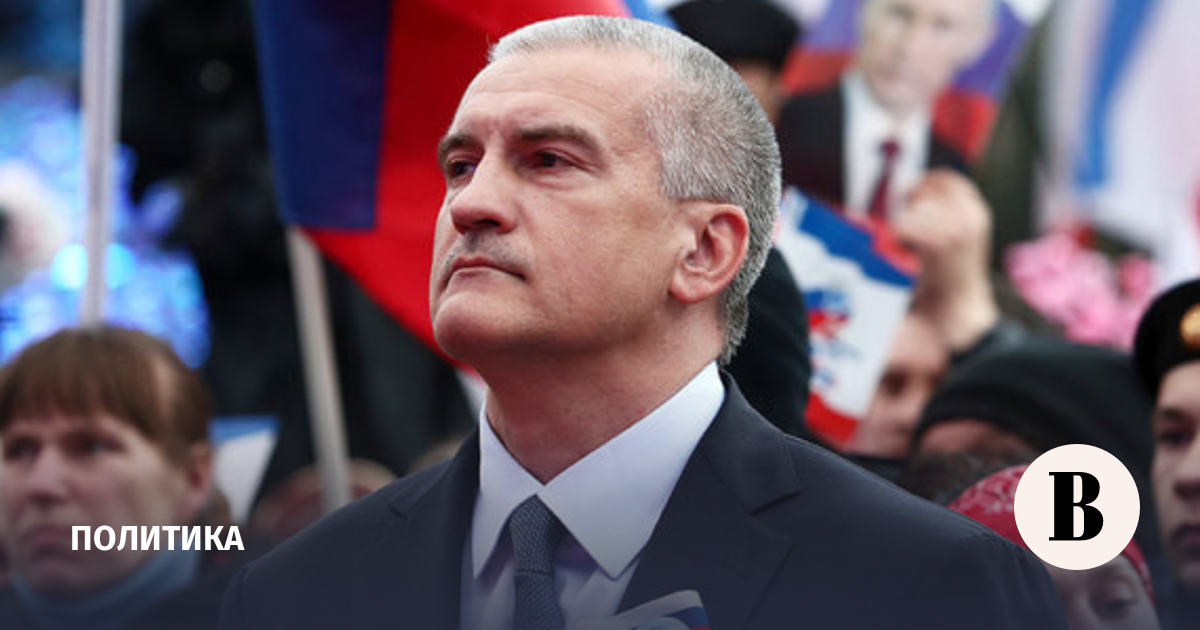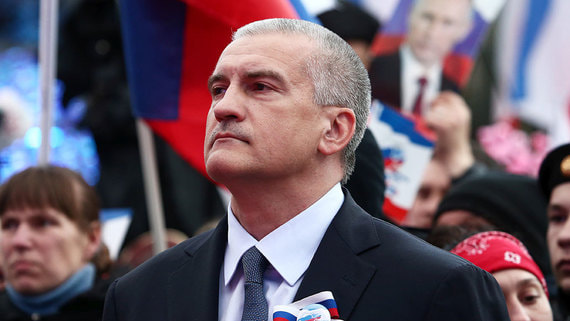 In Crimea, the conscription plan within the framework of partial mobilization has been fully implemented; on Sunday, mobilization activities on the peninsula will be completed, informed head of the republic Sergey Aksyonov in his Telegram channel.
The head of the Crimea thanked the residents who "did their duty, showed courage and came to the military registration and enlistment offices."
"Today, by the end of the day, mobilization activities in Crimea will be completed. Crimean volunteers who stood up for the Fatherland deserve special pride and respect. Today, the Cossacks of the Taurida assault battalion, who participated in the special operation and adequately completed their tasks, were awarded," Aksyonov wrote.
On Friday, the head of the republic said that his son was called up for military service on partial mobilization. According to him, he had already left for the unit on the territory of the unit.
Earlier, Crimean Senator Olga Kovitidi proposed reducing the list of diseases for which a conscript is deemed unfit for military service. She stated that "now Russia needs not only a volunteer professional army, but also an increase in the reserve of young people fit for service." In Russia, conscripts with flat feet and scoliosis of certain degrees are exempted from conscription and military training, the senator recalled.
On September 21, Russian President Vladimir Putin announced a partial mobilization in Russia. He clarified that citizens who are in the reserve are subject to conscription, and above all those who served in the ranks of the Armed Forces, have certain military specialties and relevant experience. According to Russian Defense Minister Sergei Shoigu, a total of 300,000 people will be called up - about 1% of the mobilization resource.