The head of Roskosmos announced the need to produce up to 250 orbital satellites annually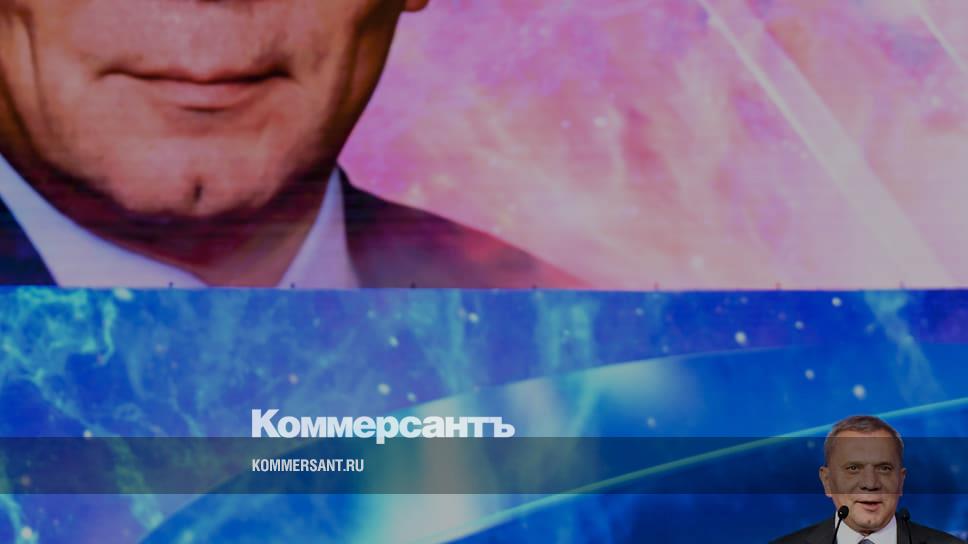 The head of the Roscosmos state corporation, Yuri Borisov, said that by 2030 Russia needs to have a constellation of orbital satellites of a thousand devices. To achieve this goal, the country should produce about 200-250 satellites every year.
"In order for us to meet the world level by 2030, the Russian orbital constellation should have about a hundred small radar satellites," Mr. Borisov specified during the meeting of the "Royal Readings" (quoted by RIA Novosti).
According to him, it is also necessary to produce 80 highly detailed observation devices and approximately 100 surveillance satellites.
In the final report Roskosmos for 2021 indicated that the orbital satellite constellation of Russia has 102 vehicles (including scientific, socio-economic and dual-use satellites). In June, the former head of Roscosmos, Dmitry Rogozin, said that Russia has about 160 civilian and military satellites. On average, from 2019 to 2022, the number of artificial Earth satellites in the Russian constellation increased by four to five vehicles.