The head of Makhachkala arrived at the stadium to support the Dynamo team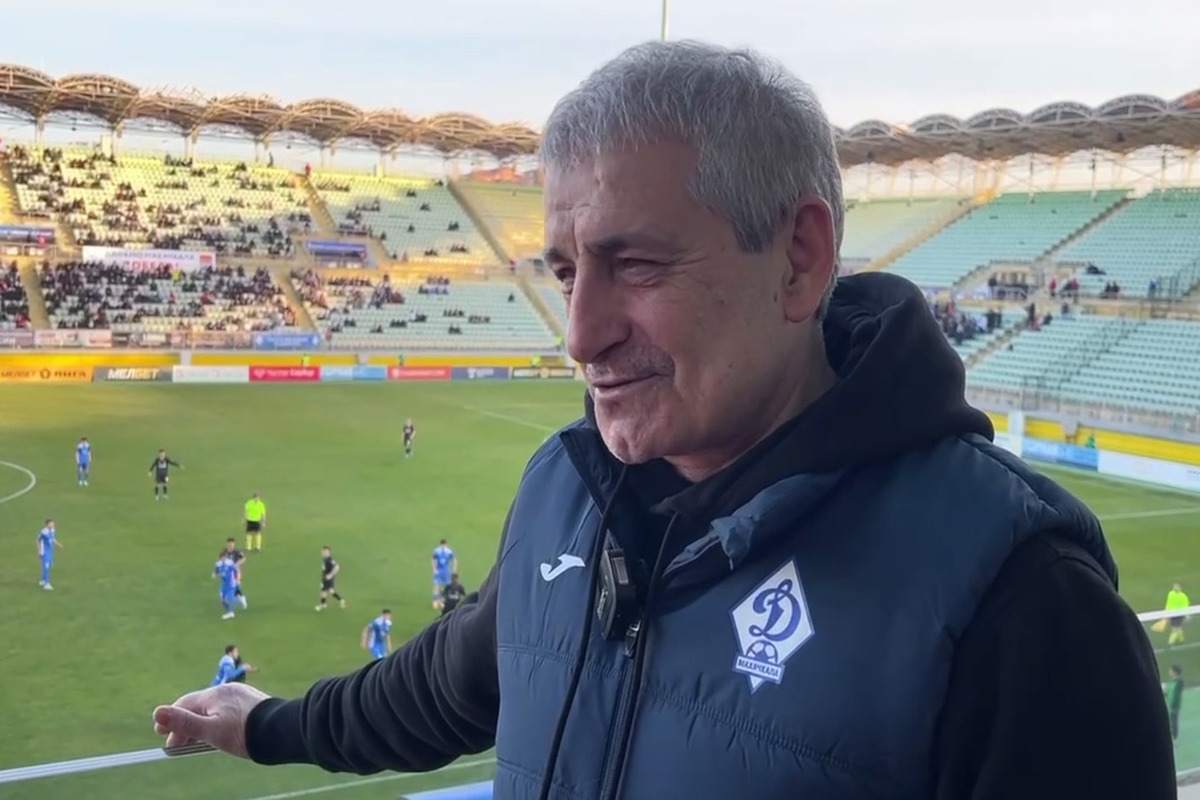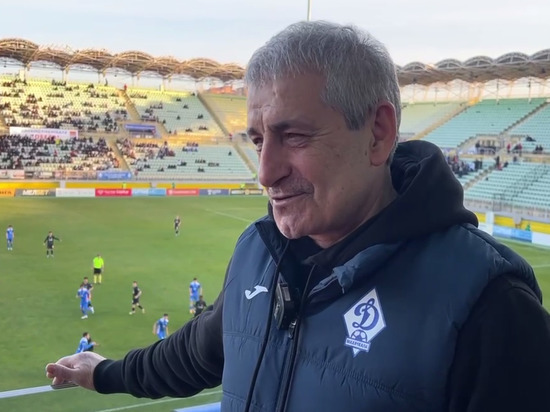 At these hours, in the capital of Dagestan, the match "Dynamo" - "Krasnodar-2" is taking place.
Acting mayor Rizvan Gazimagomedov arrived at the stadium to support the Dagestan football players.
And not alone, but together with several hundred more Makhachkala fans.
Gazimagomedov said that all his childhood and youth passed along with football. Together with friends, boys from the village, they themselves organized a football field and played on it all their free time. "Since then I have been a football fan!" added Gazimagomedov.