The head of Izhevsk, Oleg Bekmemetyev, will leave his post for a "serious offer" for a job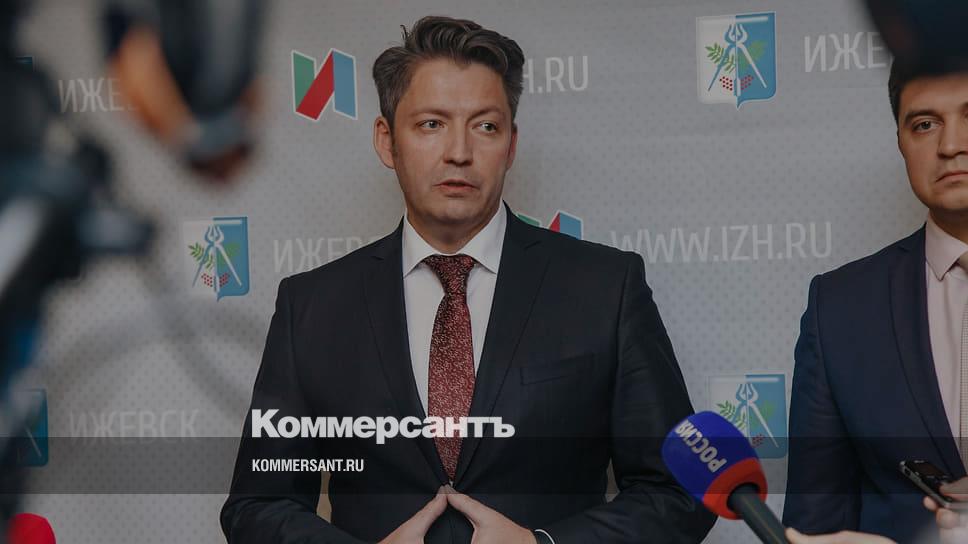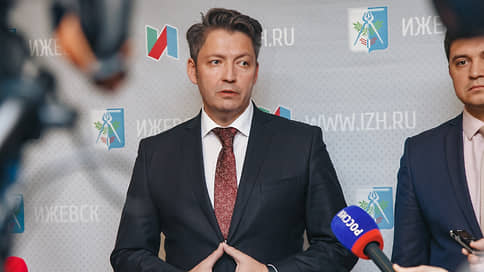 The head of the capital of Udmurtia, Oleg Bekmemetiev, announced the decision to leave the post of his own free will. The reason was the transition to a new job, he said in his Telegram. Head of the region Alexander Brechalov told journalists that Mr. Bekmemetyev received a "very serious offer."
Mr. Bekmemetiev noted that during his work he made efforts for the construction of social facilities, improvement and repair of yards, roads and sidewalks. "Not everything worked out, but every day I tried to devote myself completely to work for the benefit of the city and its inhabitants," the head of the city said.
"I always have a positive attitude and understanding when a person wants to realize himself in some more interesting project. In any case, I want to emphasize the role of Oleg Bekmemetiev both for Izhevsk and for Udmurtia as a whole. I won't say that everything worked out, but it's sure that the maintenance of the city has become better," said the head of the republic, Alexander Brechalov.
At the same time, according to Alexander Brechalov, after leaving his post, Oleg Bekmemetyev will participate in the formation of the next team.
Currently, the question of who will take the post of head of the city is being decided. "And, by the way, who will be the next mayor, we will now be very actively discussing both with the deputies and with the business community," the head of Udmurtia noted.
Oleg Bekmemetiev became the head of Izhevsk in 2018, and previously headed Glazov. Prior to that, he worked at the Chepetsk Mechanical Plant, where he rose from a process engineer to deputy general director for the development of supporting infrastructure and external relations.