The head of Chechnya called mobilization evaders traitors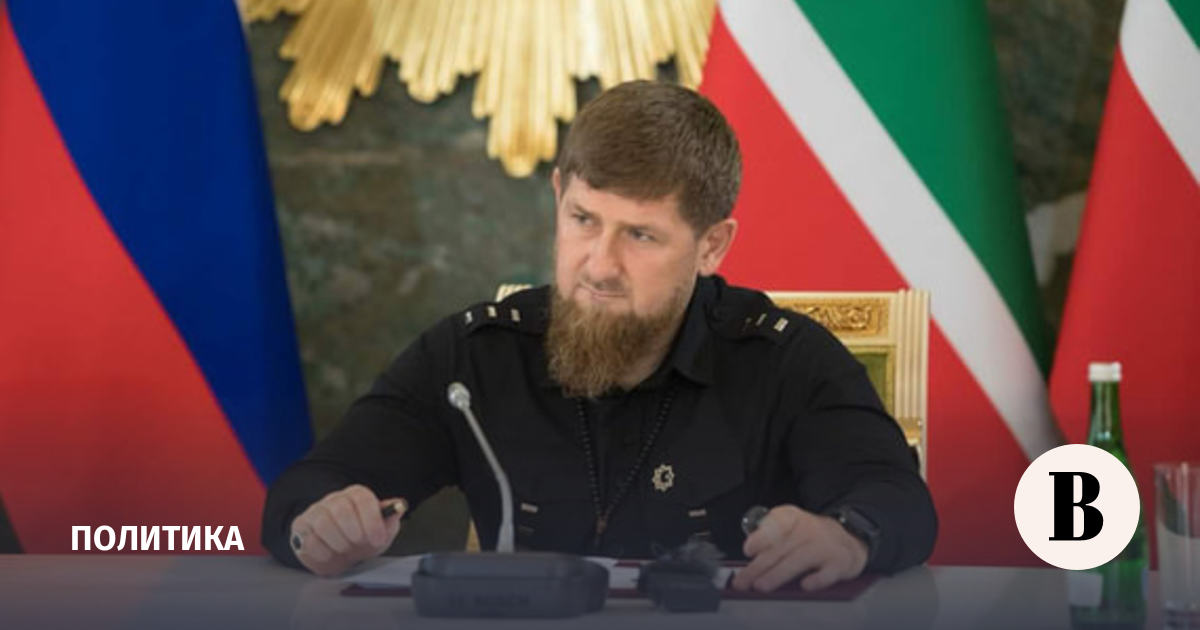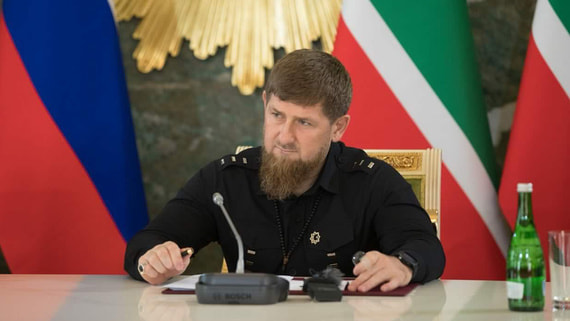 The head of the Chechen Republic, Ramzan Kadyrov, called those who evade partial mobilization traitors and second-class people. About this he declared in my Telegram channel.
"I'm talking to you, dodger. You can come up with different excuses. You can say that you don't support the current policy. You can come up with a fairy tale that the idea of ​​war and the concept of weapons are alien to you, or that you simply do not accept violence. But know that you are just a coward, a traitor and a second-class person, "he wrote.
According to Kadyrov, people, when they need something, demand that the state respect their rights, but the situation changes when the state needs support.
"But when the state needs your support and they give you a summons, who are you? No, you are not grateful to the state and a defender loyal to the people. You are an ordinary coward, a slave of your hare soul, leaving relatives, friends, acquaintances, home, city ... And no excuses will wash away this disgrace of yours, deviationist. You are even afraid to admit your cowardice," summed up the head of Chechnya.
On September 21, Russian President Vladimir Putin announced a partial mobilization in the country. Mobilization activities began on the same day. Russians called up for military service by mobilization will receive the status, payments and all social guarantees of military personnel serving under a contract, Putin promised.
Press Secretary of the President of Russia Dmitry Peskov 22 September named data on the excitement at airports against the background of the announcement of partial mobilization in Russia are greatly exaggerated.