The head of Buryatia: fathers of large families summoned by subpoenas were allowed to go home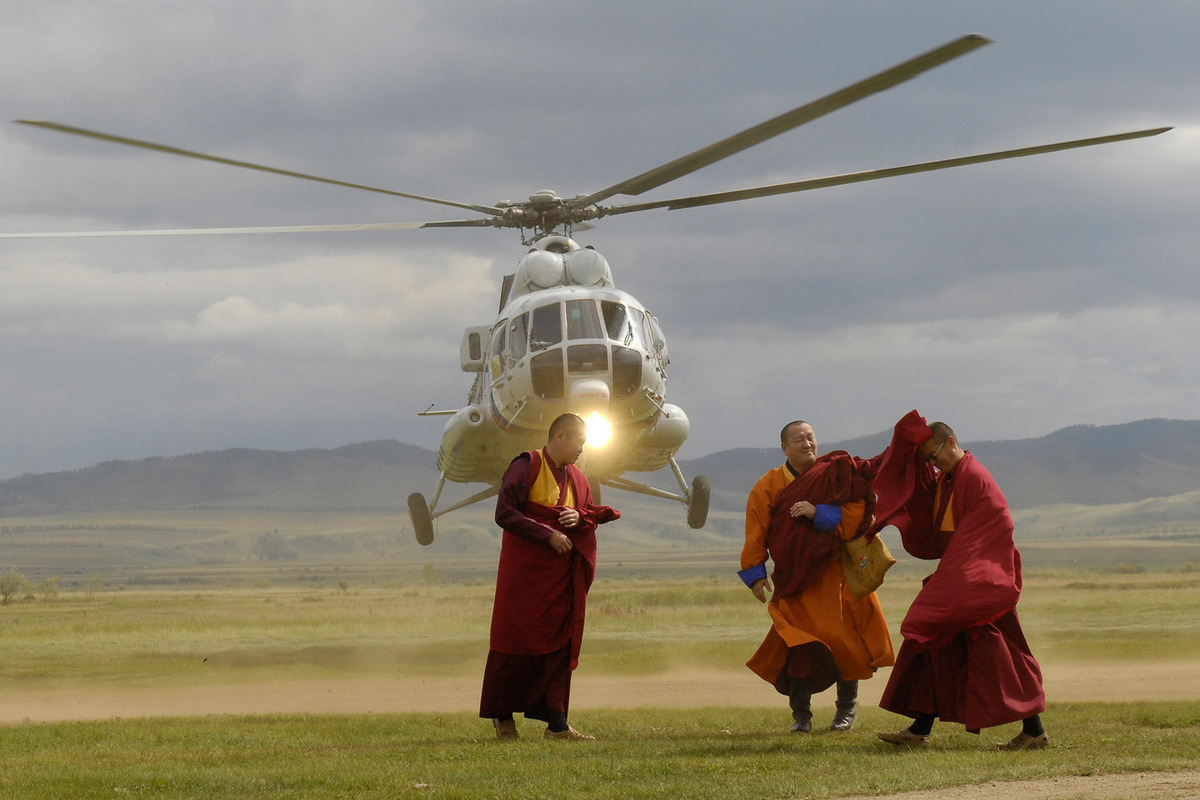 70 residents of Buryatia, who were not subject to partial mobilization, but received summons, went home after clarifying the data. This was announced by the head of the republic Alexei Tsydenov in his Telegram channel.
"Those with many children who have four or more minor children are not subject to mobilization," he stressed. "Yesterday and today, subpoenas were also issued to such conscripts," Tsydenov wrote. "But then, after clarifying the data, they were allowed to go home." In the morning, 70 such people who received summons were released home, the head of the region noted, specifying - "both from collection points, and already from the military unit."
If someone from this category of conscripts, as he explained, received a summons, then the representatives of the military registration and enlistment office should present documents confirming the right to a deferment from mobilization.
"At the republican draft commission, the attention of responsible persons was drawn to a more careful execution of agendas," Tsydenov said.