The Guardian: Everton owner puts club up for sale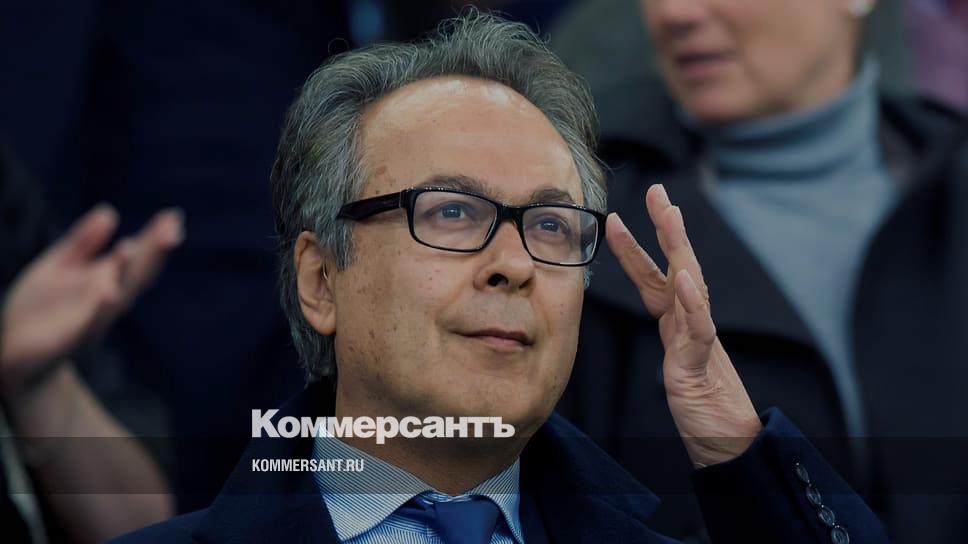 Businessman Farhad Moshiri put the English football club Everton up for sale. According to The Guardian, Mr Moshiri is ready to consider offers that exceed £500m.
As the publication clarifies, in recent months the businessman has been looking for investment opportunities in order to save the club. However, he still decided to sell Everton. Mr. Moshiri is considering the sale of both a majority stake and a smaller stake. According to The Guardian, several buyers have already shown interest in acquiring the English team.
Farhad Moshiri is trying to sell the club at a "dangerous moment" for Everton, the publication specifies, since the businessman spent at least £ 550 million on the construction of the stadium of the English team. According to the latest figures, the club's cumulative losses amounted to £ 372.6 million.
On Everton being put up for sale on 30 September 2022 informed financial times. According to the newspaper, Farhad Moshiri could sell it to American businessman Maciek Kaminsky for £400 million.
Mr Moshiri acquired a 49.9% stake in Everton in 2016. Two years later, he increased his share to 68.6%, and in June 2019 to 77.2%. After a series of defeats for the English club this season, Frank Lampard was relieved of his post as head coach. After 20 matches, Everton is 19th in the standings.
Read more about the dismissal of Frank Lampard - in the material "Kommersant" "Mentor of short duration".